Over 60s modelling at the Melbourne Fashion Festival!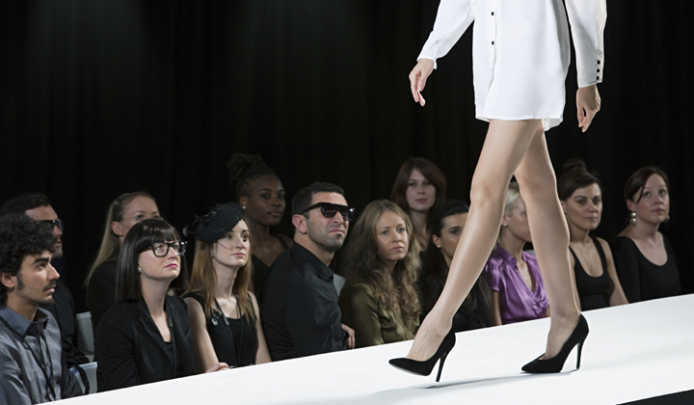 In a first for the Australian fashion festivals, a team over 60 women will be parading down the catwalk at the 2015 Virgin Australia Melbourne Fashion Festival next month!
Ad. Article continues below.
According to The Herald, former model, Shirley Mason, who is now 79 years old, has organised the event proving that age doesn't make women irrelevant. The models walking in the show range in age from 55 to 86 and one is in a wheelchair.
The show makes a lot of sense too. Over 60s are often ignored by brands and retailers despite having some of the largest purchasing power in the country so the show will give these brands a unique chance to reach out to this demographic.
The event organiser Shirley has said that the show is so much more than a fashion show. It's an opportunity for older women to prove that they're not invisible and are worth reaching out to.
The show will be held on Sunday, March 15 at 1pm at the ANZ Pavilion, Arts Centre, Melbourne.
We love that there will be model over 60 years old at this year's fashion festival! It's something we don't see enough of and we hope that we'll start to see more from now on, too!
Tell us, would you love to see more real over 60s modelling clothes on the catwalk and in the fashion pages?