Over-60s encouraged to consider this new career direction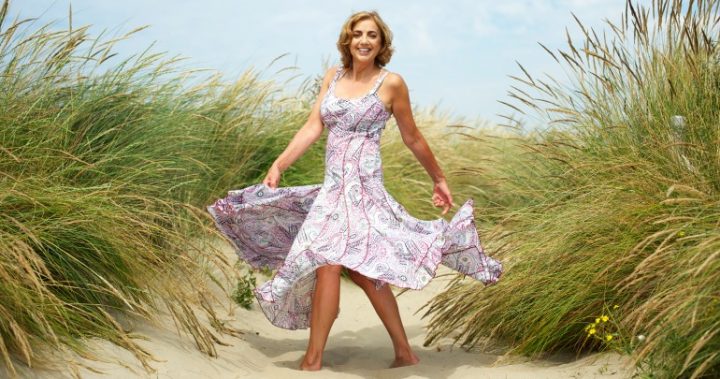 Once upon a time if you had even a hint of grey hair, wrinkles of a life well lived and a certain sense of self you were considered undesirable for a lot of things, especially fashion.
However, before you consider moving away from the spotlight entirely you might be just what a new modelling agency is looking for.
In a first for Australia, Silver Fox Management is a modelling agency dedicated to representing models over the age of 55, and the only requirement the company has is that in addition to being more mature you have the confidence to go with it.
With more than 30 per cent of the total wealth in Australia in the hands of over-60s, it became concerning to former model Brigitte Warne that older consumers appear to be largely ignored by retailers.
"Baby boomers are 25 per cent of our population here in Australia, and these older consumers are now more style aware and have more spending power than ever before," Warne told the Brisbane Times.
Ad. Article continues below.
She acknowledges that the over-60s are the fastest group of consumers worldwide and says that when women over the age of 35 see models in advertising that more closely reflect their age their desire to spend has been shown to increase by up to 170 per cent.
Brands to have championed the more mature model in its campaigns include Calvin Klein Karen Walker and L'Oreal while Target Australia had a diverse range of the population — various sizes, body shapes and ages — models its swimwear range in late-2015.
Ad. Article continues below.
It's important companies remain accessible to real Australians, and this includes allowing over-60s to see what clothes will look like on themselves in a body they can identify with.
Would you consider modelling in your 60s and beyond? What do you think about advertisements that don't feature men and women in your age group?