Online shopping is about to start costing you more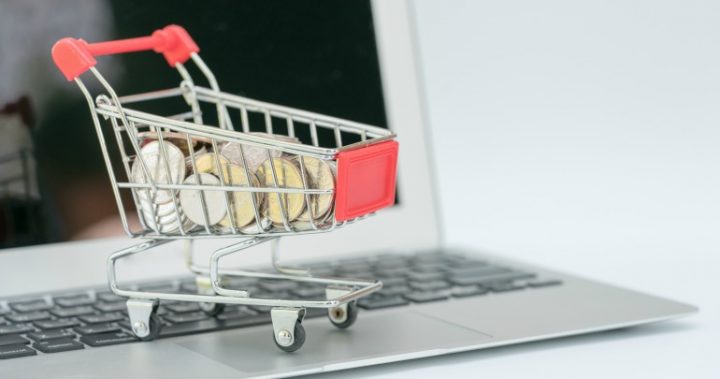 If you are an online shopper, beware.
The government has introduced draft laws that will mean paying extra for overseas purchases.
That is, GST will soon apply on good imported into Australia worth $1000 or less.
Today treasurer Scott Morrison introduced the bill to parliament that extends the tax to low-value imported goods from July 1.
This tax already applies to purchases within Australia.
Ad. Article continues below.
"These changes are about ensuring Australian businesses, particularly small retailers, do not continue to be unfairly disadvantaged by the current GST exemption that applies to imports of low-value goods," Mr Morrison told parliament.
Roy Morgan research from 2015 shows Australian's had spent around $37.8 billion over the internet during the previous financial year.
With rapid growth in internet and broadband penetration, combined with consumer acceptance of electronic commerce as a safe alternative to traditional stores, that amount will have well and truly grown.
While the biggest sellers online were tickets to events and travel, third on the list was women's clothing.
The Roy Morgan research found almost two-thirds of Australian internet shoppers buy from online retailers they know, either a trustworthy online-only outlets or the websites of bricks-and-mortar shops.
Ad. Article continues below.
Most, however, don't buy their purchases locally as not even 1 in 5 said they only bought from Australian online stores.
Even if you are not an online shopper yourself, it will mean other stockists will most likely be passing on any extra costs to the consumer.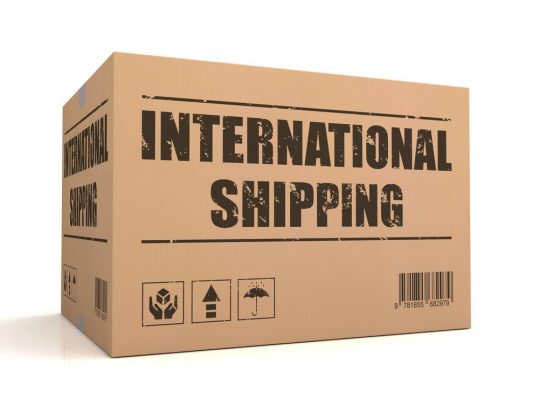 Ad. Article continues below.
Ad. Article continues below.
Are you a regular online shopper? What do you think of this new bill?