Now that's how a 70-year-old should dress!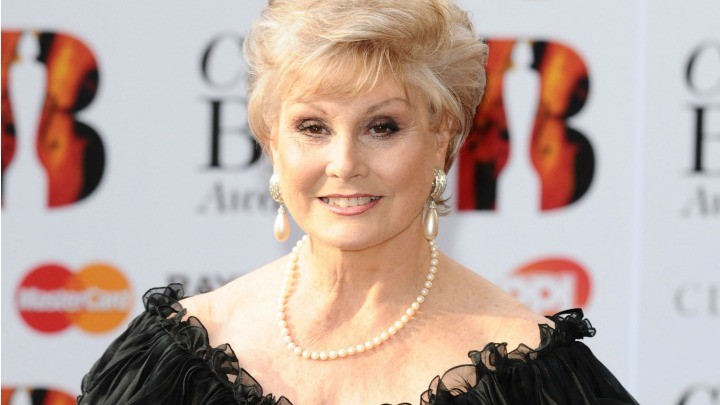 We just love seeing over 60s doing things they "shouldn't" and this British TV presenter is no exception.
At 71, Angela Rippon, definitely shouldn't be wearing head-to-toe leather (you know we have our tongue stuck right in our cheek, right?) but she looked fantastic on the set of the TV show she hosts in the UK, wearing leather pants with knee-high suede boots and a cool suede jacket.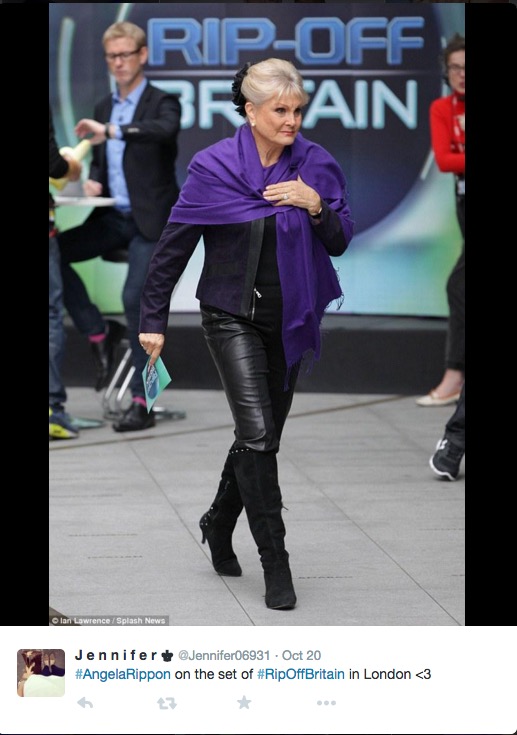 According to the Daily Mail, Ms Rippon pledged at aged 50 that she was going to grow old disgracefully.
Angela Rippon, 71, still loves to wear leather https://t.co/djdSw7oImF pic.twitter.com/hfTbS1DMHd

— Daily Mail U.K. (@DailyMailUK) October 22, 2015
Ad. Article continues below.
Ms Rippon, who was the first female to present BBC's national news, said, "I was at a lunch and we talked about the fashion police dictating that women of a certain age shouldn't wear black leather trousers or knee-high suede boots.
"Well, knickers to that. I've got black leather trousers and I wear suede boots up to my knees and beyond."
Whether you like the leather look or not, we say this is exactly how a woman in her 70s should dress – ie, exactly how she wants!
Are you ageing "disgracefully"? Tell us how and why!