New Amazon feature allows bartering when you online shop!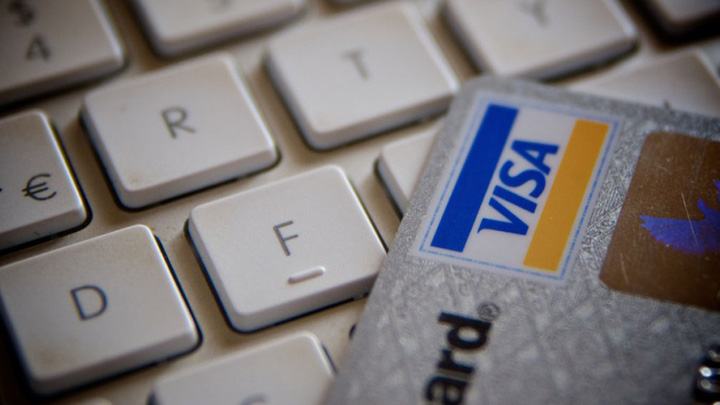 Amazon has launched a new feature just in time for Christmas to help us all shop smarter and spend less. It is a barter driven marketplace, similar to eBay to help the online shopping giant move passed fixed pricing.
Now so many of us use Amazon for shopping – we talk about it on our articles as we buy book, presents, toys and other things through there, so now we can name our own price.
According to Artnet News, the flexible pricing model will work as follows; When a customer proposes a lower price to the seller, they will be notified and will have the option of accepting, rejecting or countering the offer. Once the price is agreed on, the item is placed in the customer's cart and they're free to complete the transaction before their new item is shipped to their home.
Peter Faricy, vice president of Amazon Marketplace, said the company heard feedback from sellers who said they believed 1:1 negotiations would help drive more sales and loyal customers. He said, "The new 'Make an Offer' experience is a game-changer for Amazon customers looking for great prices on one-of-a-kind items, and for sellers looking to communicate and negotiate directly with customers in an online marketplace environment just like they do normally in their own physical store or gallery."
It is similar to eBay and one could say they are almost copying the mode of selling, but Amazon launched an auction site in 1999 only to see failure so we hope this time it takes off successfully.
Ad. Article continues below.
The Daily Mail reports that Amazon said the new 'make-an-offer' was distinct from an auction because price negotiations are private and a customer will never pay more than the listed price. Sellers have 72 hours to reject, accept or counter an offer from a customer. If the seller counters, the customer has another 72 hours to respond.
While it isn't available for all products online just yet, Amazon plans to make it available on many more things in 2015.
Tell us, would you use the barter style "Make me an offer" system?