Natural and organic beauty products under $40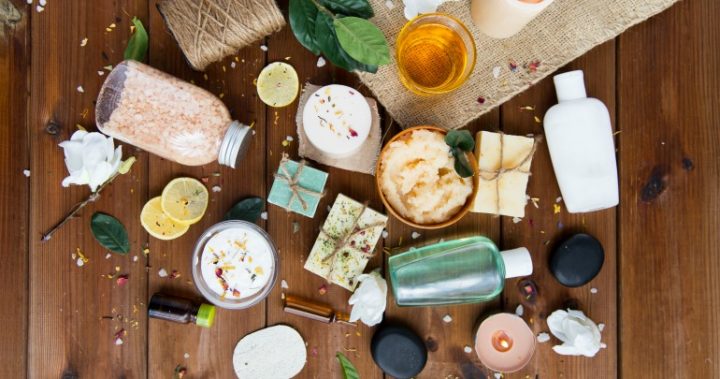 When we hear the word natural or organic, the first thing that comes to mind is the price tag. The common perception is that organic and natural products would be more expensive than regular products. But with some proper research, you will discover many organic and natural products are actually more affordable than you think. To get you started, here are some natural and organic products that are available online from Australian and New Zealand companies that ship worldwide. Simply click on the product names for more info or to do some shopping.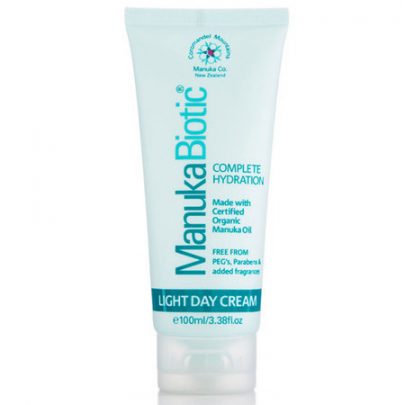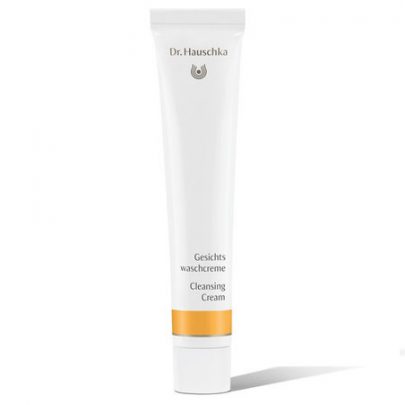 ONLINE SHOPPING TIP
For those who don't carry a credit card, fret not! You can use your debit card for the same purpose.
Ad. Article continues below.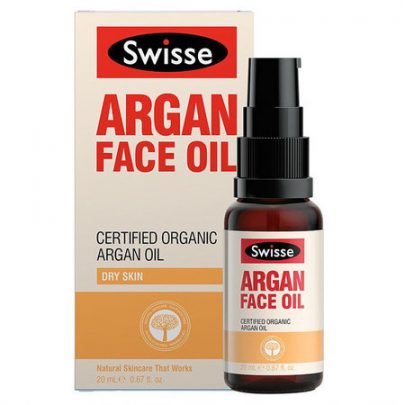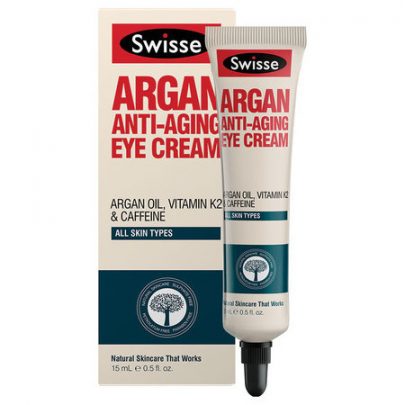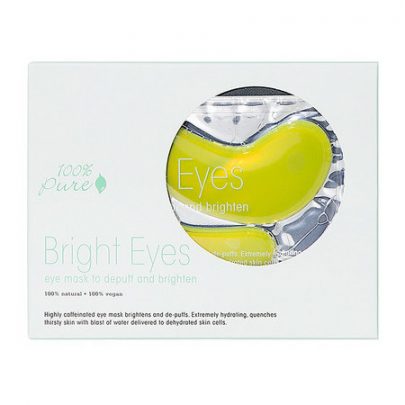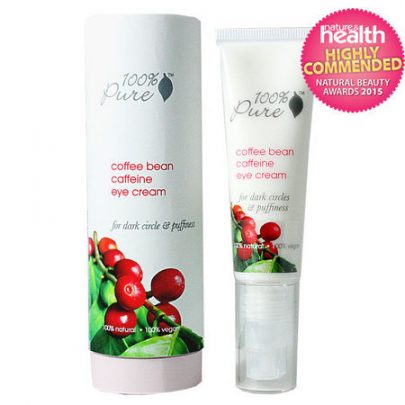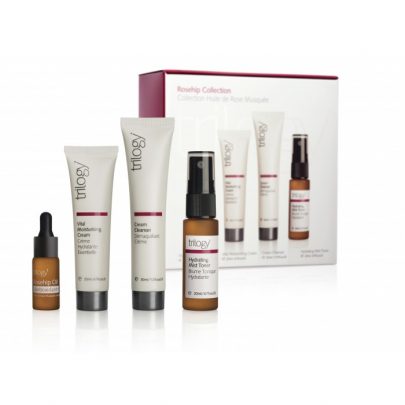 What's in your beauty bag at the moment?