Mary does funky AND ladylike in a single day with two gorgeous outfits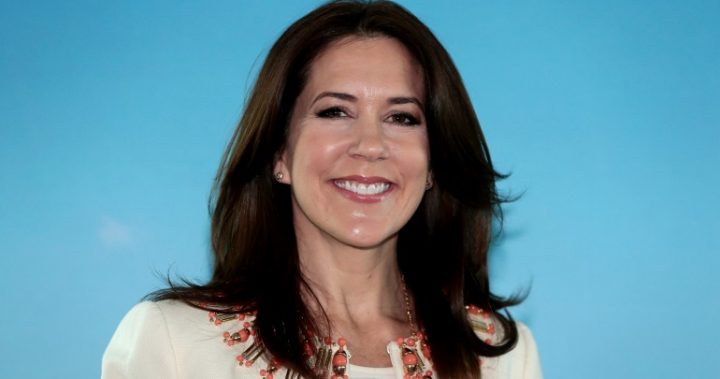 She's done it again. In fact, she's done it twice! 
Princess Mary of Denmark has appeared in two gorgeous outfits, both of which are just so very 'her' that no one could accuse her of needing a wardrobe consultant or dresser to make an impact, whether it's at a function as a working royal, or on the red carpet.
The Aussie princess wore a fab pair of 1970s-style high-waisted, trousers with a slight flair and an interesting belt that threaded through the trousers themselves. She topped them off with a subtly sexy black turtleneck that was just sheer enough to see her black singlet beneath. Mary's husband Prince Frederik, standing alongside her, looked dapper in dark denim jeans with a brown tweed jacket.
The royal couple were at an event for the Crown Prince's Prize 2017 on Saturday, where Frederik took the stage to talk about the awards that were started in 2004 to celebrate the prince and Mary's marriage. They reward exceptional achievements in the arts, culture and social work.
Ad. Article continues below.
After the event, Princess Mary and her husband headed for the Jysk Music Theatre on Saturday to award the actual prizes.
The princess looked gorgeous in a demure, light blue frock with a subtle sheen and applique flowers along the hem and neckline, which she topped with an off-white coat thrown over shoulders and very princessy red shoes with embellished buckles on the toes.
Frederick, meanwhile, scrubbed up very nicely in a blue suit with an ice-blue tie.
Which of Princess Mary's outfits is more your style- the funky trousers and top or the ladylike dress and coat?