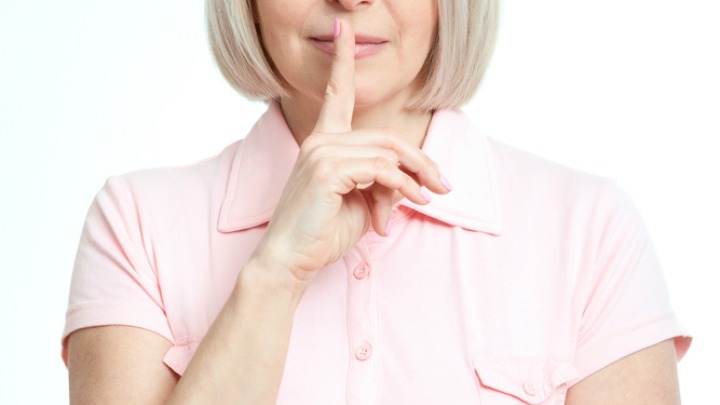 As the years go by, you produce less collagen, the protein that gives lips their soft plumpness. The sun's ultraviolet rays can also cause collagen to break down and lips to thin, which is why we are often advised to use lip balms that have sunscreen in them.
Everyone would love to have fuller, plumper lips. There was a time when all the beauty sirens on screen had a pout to die for, and most people believed that lips like that were unattainable. Then cosmetic surgery was introduced, and many women seemed to want to go down that route. However, surgery is not always the best way to achieve plump lips, as it may have many unpleasant consequences, as well as lead to bad and unsatisfactory results.
With this simple tutorial, see how to get fuller, plumper lips naturally:
Have you tried this?
Comments