Make-up tips for mature skin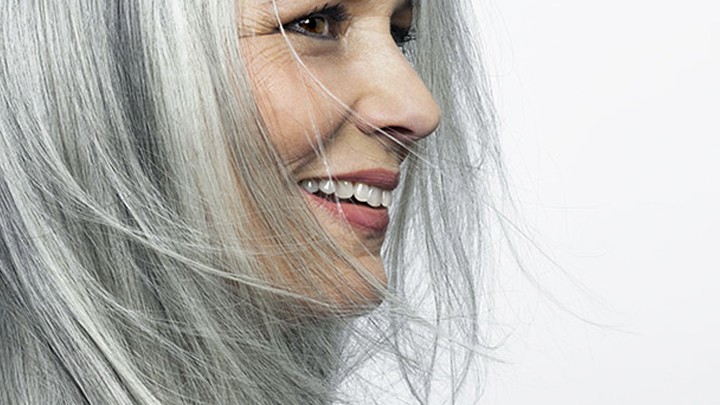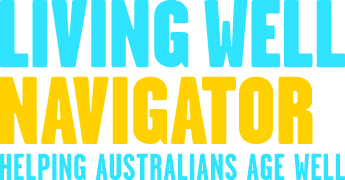 Make-up should highlight your best features and, ideally, set the clock back a few years. But if your morning routine has remained unchanged since your youth, it could be having the opposite effect.
To give your face a lift, try these tricks for mature aged skin courtesy of Chris Matthews, founder of Sydney based image consultancy The Chris Affect.
Tailor your toolkit
"Make-up is a tool and can be used to enhance our appearance, adding credibility and boosting our confidence," says Mathews. "Finding the right tools isn't a one-size-fits-all game".
"To avoid products that may potentially add years to our appearance, take into consideration your skin type, facial features and how we age – particularly around the eyes and mouth. Then choose products that align with your individual look and will continue to create the look you want".
If there's one product every woman should have, Mathews says, it's concealer: "You may need a couple of different-coloured concealers for different parts of the face, such as one for around the eyes and another for around the mouth and nose".
Ad. Article continues below.
Products to avoid
Two products in particular go a long way towards making women look older than they actually are.
First, avoid black eyeliner. "This, especially when applied under the eyes, may have worked for you in your 20s but is best avoided now," says Mathews. "Heavy, dark eyeliner under the eyes adds unnecessary weight, dragging the face down and creating an ageing and sometimes-harsh look."
Instead, she says, use charcoal or blue-grey eyeliner. "Apply to the top eyelid and sparingly to the bottom, just to the outside corner. This will lift the eyes and face, creating a more youthful look".
Second, steer clear of bronzer. "As we age, our face, body and skin tone can change, becoming softer and greyer. Popular bronzer, if not used correctly or sparingly, can create a fake look and even an unhealthy appearance, making us look older and unwell."
As an alternative, Mathews suggests replacing your bronzer with a pink blush.
Ad. Article continues below.
Less is definitely best
As you age and your canvas changes, 'less is more' is a good make-up mantra. "As the skin ages, it becomes finer in texture and therefore makes make-up more obvious," says Mathews. "Invest in a good concealer and anti-ageing make-up base, and apply foundation sparingly".
"Our make-up is about enhancing our natural appearance and personality – important aspects we don't want overlooked by distracting, heavy make-up".
Lippy, liner, lashes and lobes
For Mathews, make-up is about more than just putting on a pretty face. "When we feel good about ourselves, we receive more positive feedback, and it boosts our self-esteem," she says. With this in mind, a good rule of thumb is to check off the 4 Ls: lips, liner, lashes and lobes.
In other words, next time you're after a quick lift, says Mathews, try using lip gloss or lipstick on your lips, liner on your eyes, mascara on your lashes and earrings on your lobes. "See how it makes you feel – even if it's just to go for a walk!"
Mathews' quick age-erasing make-up tips
Ad. Article continues below.
Apply your make-up lightly and sparingly.
Invest in concealers.
Use a lip liner all over the lips – not just on the outside.
Avoid warm- and dark-toned lipsticks, such as browns.
Avoid bright-toned eye shadows, such as purples, bright blues or pinks.
Choose light tones over heavy ones.
Which of these make-up tips have you tried? What advice would you share?
.
Ad. Article continues below.
.
.
.