How to give yourself a great facial massage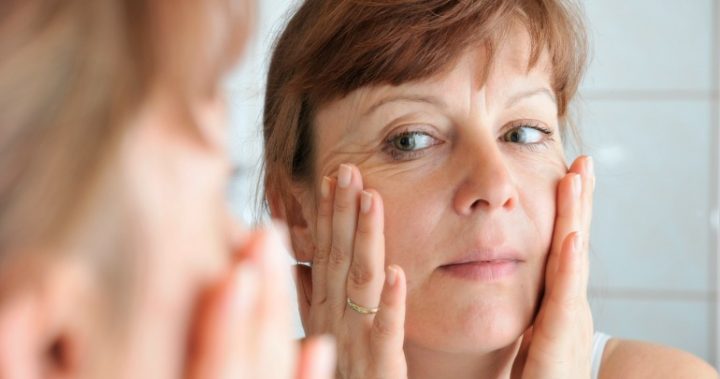 Facial massage is a great way to improve the circulation of your skin. It has the added bonus of helping lift and firm the skin, reducing puffiness and wrinkles and reducing stress. What's not to love?
Why not treat yourself to a facial massage every few days? You don't have to go to a salon for the service either. If you don't have willing hands at home you can do it yourself!
Natalie Sellars of Kindred Toxin Free Facials shares her reasons why you should. The expert in natural skincare and skin therapy has always included facial massage in her rituals in her studio. "It is such a relatively easy way to improve the overall texture and tone of facial skin and keep it glowing – which is our ultimate goal," Natalie Sellars said.
A good facial massage should stimulate the lymphatic system and in turn stimulates the natural healing process of our skin, Natalia explains. A gentle facial massage helps to detoxify your skin, removing any fluid build up and also promotes turnover of new cells which results in a healthier and more youthful complexion. "We use gua sha wands in the studio and encourage clients to use them at home."
Read more: Three ways you can alleviate arthritis pain in your hands.
Ad. Article continues below.
A really simple, gentle massage you can do at home can be seen here and full instructions are below."
DIY lymphatic drainage massage
Beginning at the centre of your forehead, pull your fingers (or Gua Sha wands) firmly from the middle to your temples. Repeat the process three times.
Now moving your fingers to under the eyes (where those nasty bags form) start at the inner corner of your eye and use gentle strokes to pull in a half moon motion out towards your temples. Repeat this three to five times.

Using either the tip of your Gua Sha wands or your index finger, apply pressure to your eyelid starting from the inner cavity beneath your eyebrow and slide out along the eye bone to your temples. Repeat three times.

Starting from the sides of your nose, take four fingers or your wands and move firmly outwards towards the base of your ears. Repeat this three times.

Moving on towards your chin, starting at the centre, scoop the massage in a slight semi circle curving up towards your earlobes. Repeat three times.

Finish the process by placing your fingers, or wands, beneath your chin and running them downwards in smooth strokes towards your collarbones. This will release any blockages in your lymph nodes.

For optimum results, repeat the process every two to three days.

When was the last time you had a facial massage?