Look good and feel sexy with shapewear and lifting lingerie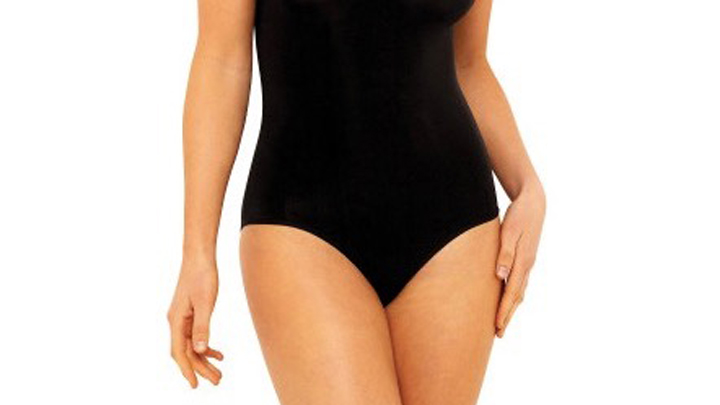 You don't need to be told that your body has changed with age. And I hate to be the bearer of bad news, but not everyone can get back into shape. The good news? There are some incredibly effective lifting and concealing lingerie to help hide perceived imperfections and enhance your assets. Shapewear is going to be your new best friend, if it isn't already. Sensitivity to your midsection and thighs will be a thing of the past after your try out our favourite lingerie items.
This piece will be your daily tummy tuck. The sculpting brief will help smooth your stomach under your dress or skirt and will do wonders at shaping your waist.
Ad. Article continues below.
Price: $49.95
Sizes: S – XL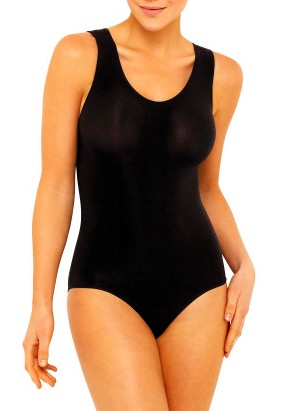 Ad. Article continues below.
This is a really lovely option for summer. Since it's too hot to wear a long-sleeve, this tank bodysuit is a great way to hold everything in and cover any muffin top. We love the wide straps too!
Price: $44.95
Size: X-XL
Ad. Article continues below.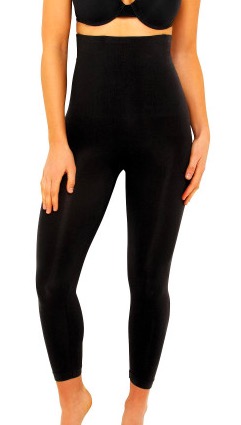 We know it may be a bit hot for summer but these leggings are a comfy option for evenings. They are thick enough to be worn as leggings but also could be worn as hold-me-ins under your pants to give you more shape. Plus, the high waist will hold in your tummy!
Price: $49.95
Size: M-XXL
Do you wear shapewear? What is your favourite item from above? Share with us below!