KISSABLE LIPS: keep your lips well hydrated this winter!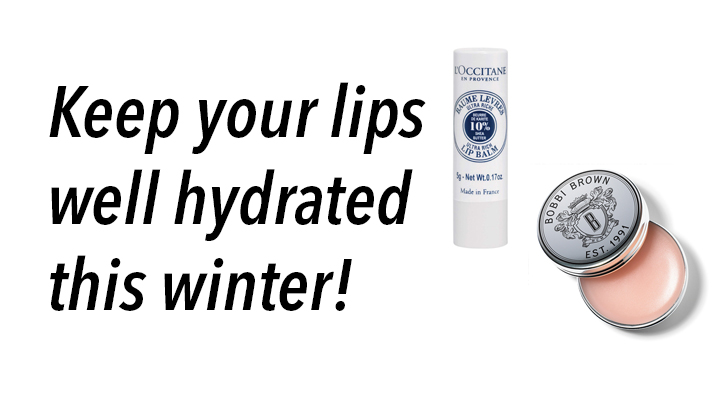 When the temperature cools down your lips are much more susceptible to drying out, and you can end up with painful chapped or cracked lips. That is why it is important to pay more attention to keeping your lips well hydrated in winter.
I recommend using lip balm every night before you go to bed. Keep some in your bedside table so it is easy to remember. Always try to have something on your lips during the day to help protect them. If you are at home lip balm will do the trick. Lip gloss or lipstick will only ever look good on well hydrated, healthy lips. Some lipsticks can be drying so make sure you use hydrating lipsticks at this time of year.
Here are some terrific lip balms for you to try, to help keep your lips soft and supple this winter!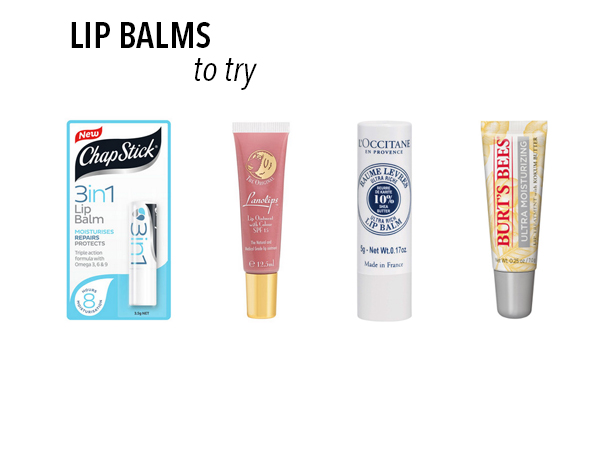 Chapstick 3-in-1 lip balm
Ad. Article continues below.
Lanolips lip ointment with colour rose
L'Occitane shea butter ultra rich lip balm
Burt's Bees ultra moisturising lip treatment
Ad. Article continues below.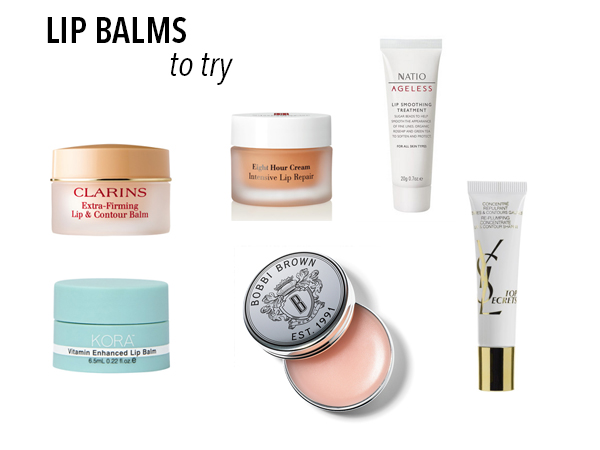 Ad. Article continues below.
 Clarins extra-firming lip and contour balm
Elizabeth Arden eight hour cream intensive lip repair
Natio ageless lip smoothing treatment
Ad. Article continues below.
YSL top secrets re-plumping concentrate – lip and contour shaper
Bobbi Brown lip balm spf 15
Ad. Article continues below.
Kora Organics by Miranda Kerr vitamin enhanced lip balm
Do you ever get dry or chapped lips? What lip balm is your favourite?