Just browsing: How to have your best eyebrows yet!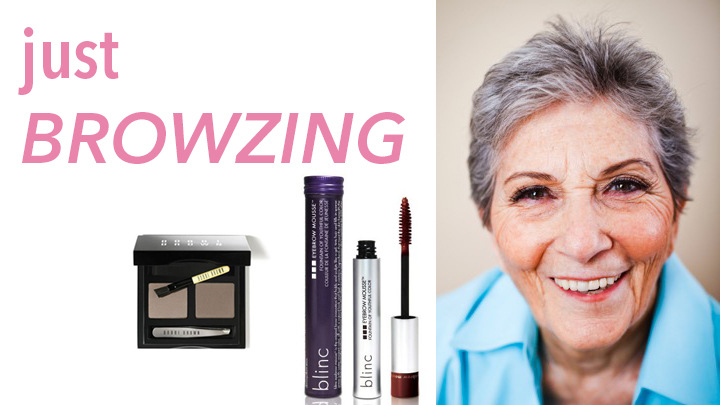 Your eyebrows are so important! Have you heard the expression that your eyebrows frame your face? Well it is true! When your eyes are looking good with beautifully groomed brows that is half of your morning makeup routine done and dusted!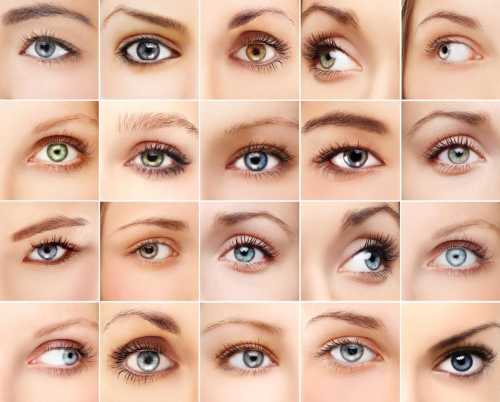 IDEAL BROW SHAPE
Ad. Article continues below.
To ensure you are making the most of what you have got there are some very basic rules when it comes to brow shape. First of all hold your eyebrow pencil vertically so that the tip is up near your brow and the bottom is just brushing the side of your nostril at the base. This is where your eyebrow should begin – directly above the inner corner of your eye. Then hold the pencil out from your nose out past the corner of your eye – this is where your eyebrow should finish. Any shaping of the arch should take place directly above the outer edge of your iris.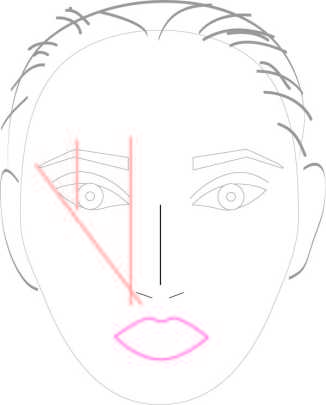 GET THEM PROFESSIONALLY SHAPED
I recommend having this done on a regular basis throughout the year. How frequently depends on you, but I do find that this is the best way to keep your brows in check.
Ad. Article continues below.
Everyone has a unique natural brow shape. When having your brows shaped professionally, your technician should be respectful of your natural shape – enhancing it and tidying it up. Don't be under the illusion that they will be able to magically create a totally new shape.
According to Bobbi Brown 'properly shaped brows can lift and define your eyes, making you appear fresh and well rested' – who doesn't want that!?
KEEP THEM FULL
Full eyebrows are associated with youth. When I get my eyebrows shaped I always remind the lady that I want my brows as full as possible with just a little tidy up.
Ad. Article continues below.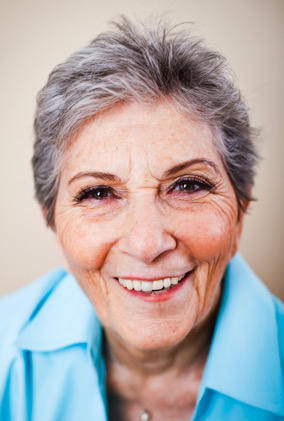 MAINTAIN THEIR SHAPE YOURSELF
Well-groomed eyebrows will always keep your overall look polished. In between professional visits whip out your tweezers (and the magnifying mirror) and pluck out any strays. Spray a little hairspray onto an old mascara wand to brush them upwards and outwards to help them hold their shape.
Ad. Article continues below.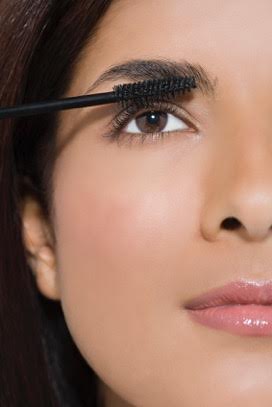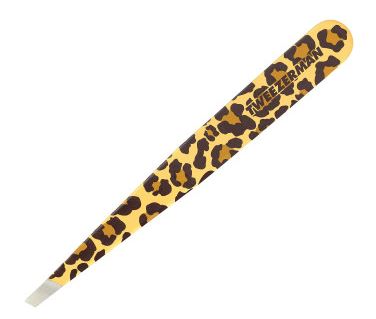 Tweezerman slant tweezer
Ad. Article continues below.
TINTING
I am a fan of having eyebrows tinted. You can have this done professionally by a beautician or brow technician. My hairdresser will tint brows – which is great when you don't have a lot of time. You can also tint your brows at home. (while you are at it don't forget to tint your eyelashes too!)
DEFINE YOUR BROWS
There are many ways to do this and it is important to find the products that suit your needs and colouring best. Some ladies prefer to use a pencil, some a powder and some a combination of both. There are even specific mini mascara-like products designed just for eyebrows.
Ad. Article continues below.
Whatever you choose, remember to go very softly with light feathery strokes and keep in mind that you want them to look naturally beautiful – not drag queen beautiful!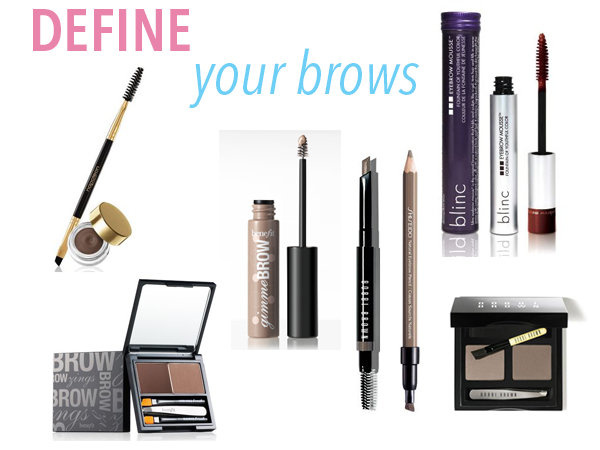 Napoleon Perdis browtox
Ad. Article continues below.
Benefit brow zings brow shaping kit
Benefit gimme brow
Bobbi Brown perfectly defined long-wear brow pencil
Ad. Article continues below.
Shiseido natural eyebrow pencil
Blinc eyebrow mousse
Ad. Article continues below.
Bobbi Brown light brow kit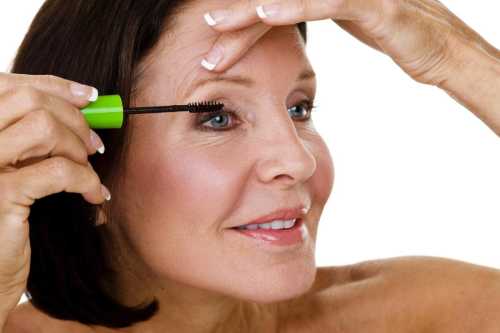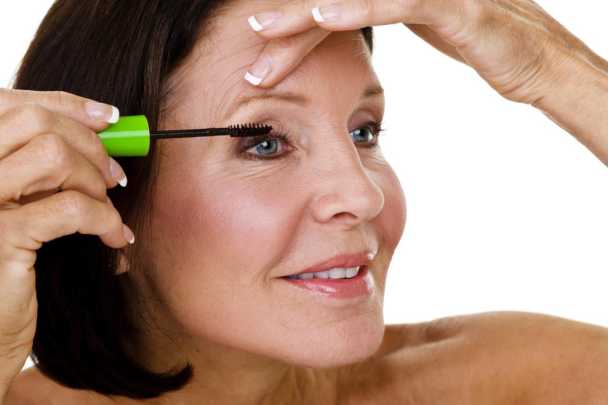 Do you shape your own eyebrows or have them professionally done?  What do you do to keep your brows looking groomed?