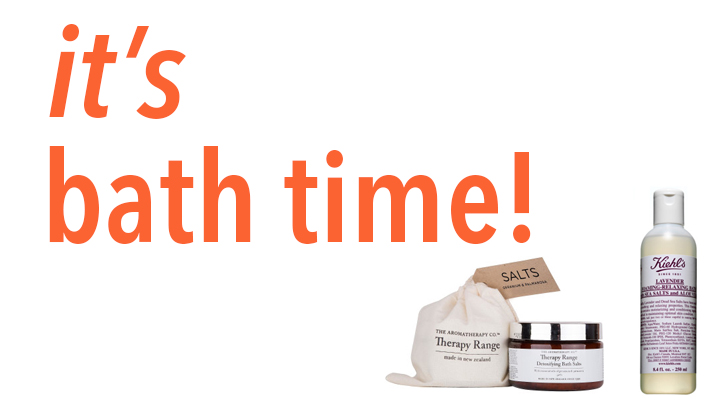 When was the last time you had a bath – a proper relaxing bath where you can drift off and leave your worries at the door? The kind of bath where you dim the lights, light some candles and have a glass of bubbly within reach?
I know we bathe every day, but to take an indulgent soak is good for you every now and then. Not only will it help you to relax, soothe any aches and pains, but it will make you feel like a new you. You deserve to take time out for yourself!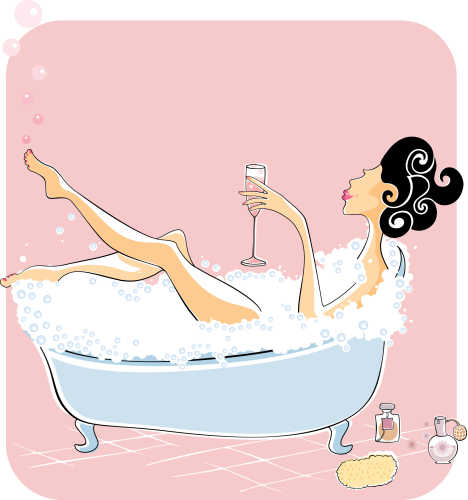 Create a spa-like atmosphere
Turn off the overhead lights. Light a few scented candles around the room.  Find your favourite bubble bath and prepare to relax.
Did you know?
The perfect temperature for a bath is two degrees above body temperature! Don't make your bath too hot as it will dry your skin out.
Here, Starts at 60 Style shares some of the best bathing products on the market right now: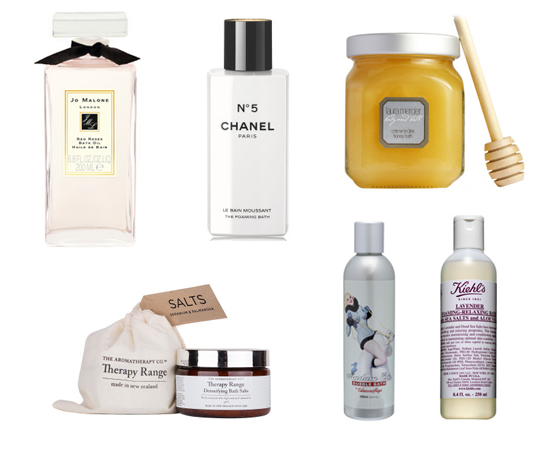 Jo Malone London red roses bath oil
Chanel No5 the foaming bath
Laura Mercier honey bath creme brulee
Kiehl's lavender foaming relaxing bath with sea salts and aloe vera
Glamourflage madam em bubble bath
The Aromatherapy Co detoxifying bath salts – geranium and palmarose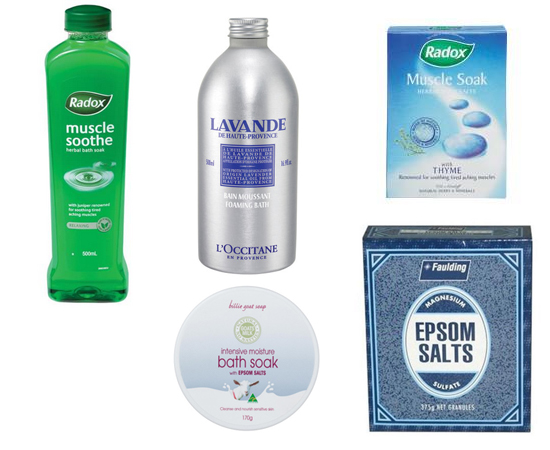 Radox muscle soothe herbal bath soak
L'Occitane lavender shower gel
Radox muscle soothe relaxing bath salts
Sanofi epsom salts
Billie Goat intensive moisture bath soak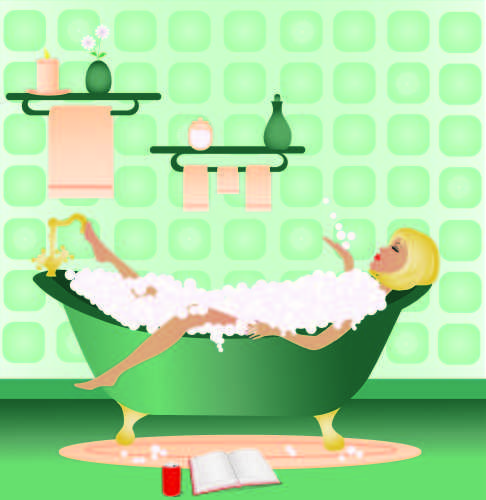 When was the last time you took an indulgent bubble bath?  What are you waiting for?
Comments