Is Jackie Weaver the new over-60s acting icon?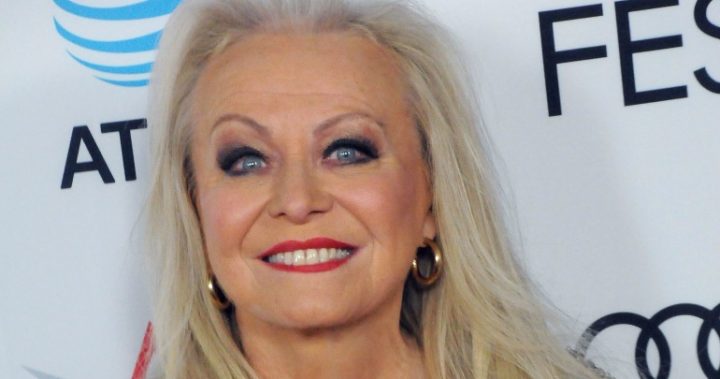 Jackie Weaver is certainly making an international name for herself.
The former wife of Derryn Hinch and Australian actress, who featured in early shows like Alvin Purple in 1973 and Picnic at Hanging Rock in 1975, has had a long stage career, in plays like A Streetcar Names Desire and Death of a Salesman.
After getting an Academy Award nomination for her role in Animal Kingdom in 2010 she's gone on to bigger and better things, including another Oscars nomination for Silver Linings Playbook. 
This week the 70 year old made a stunning showing on the red carpet for the premiere of the movie The Disaster Artist, in Hollywood. Wearing a figure-hugging sparkling dress with long sleeves, and her hair flowing down past her shoulders, she looked every part the Hollywood star.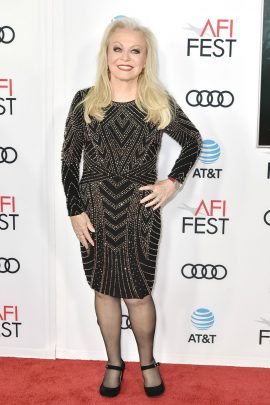 Weaver stars in the movie alongside James and Dave Franco and Seth Rogen. It opens in theatres from December 1 
She's not slowing down now. It's just been announced Weaver will feature in a new Australian movie about Michelle Payne, the first female jockey to win the Melbourne Cup in 2015. Weaver will play Payne's manager. The movie is being directed by Rachel Griffiths and will also star Sam Neill, playing Payne's father. 
Weaver is also shooting a crime drama with James Caan, and will also feature in a sci-fi film Bird Box with Sandra Bullock and John Malkovich.
What do you remember Jackie Weaver for the most?