Iconic outfit up for auction after chance discovery in trunk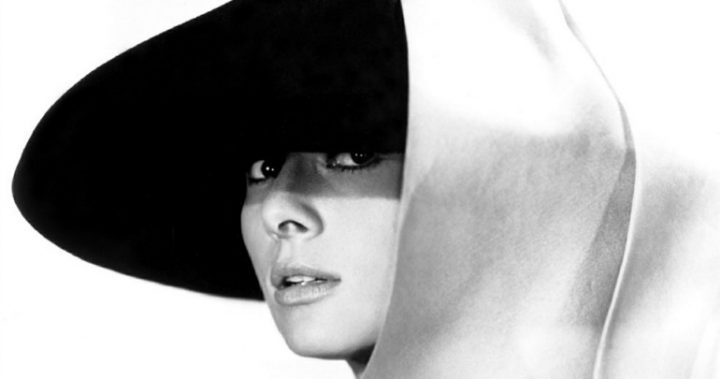 It's one of the most iconic dresses in movie history, and to think it was discovered by accident.
The dress Audrey Hepburn wore in the movie 'Cinderella' moment Sabrina is going up for auction as part of the collection of dresses from film history owned by the late Carrie Fisher and Debbie Reynolds.
The event, being held in Los Angeles from October 7 to 9 will feature many iconic pieces but not more than this elegant piece. Before you go getting your wallets ready, the dress is expected to fetch around $US80,000 – $120,000 ($AU101,500 – $152,000).
According to Hollywood Reporter, there's a chance someone may have scored this dress for a real bargain, before it was discovered what it really way. While cataloguing the items that will take part in the auction, 'The Personal Property Auction of Carrie Fisher and Debbie Reynolds', there were three trunks of items found at the back of a warehouse that were ignored for a while. 
Joe Maddalena, president and CEO of Profiles in History, the Calabasas, California-based auction house that specialises in entertainment memorabilia told Hollywood Reporter they thought it was junk. "We had been told it was vaudeville stuff, nothing important. But we had a few hours to kill, so we opened up the trunks and started pulling stuff out," Maddalena said. 
Ad. Article continues below.
He couldn't believe what was found. 
"In addition to some other things, there were a few Mae West costumes, and then a dress that was instantly recognisable." A white strapless organza dress with ruffled hem and detachable train, with black floral embroidery embellishing both pieces.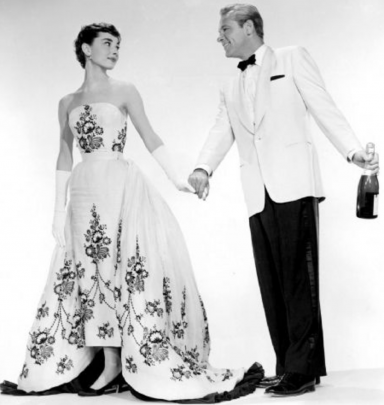 "It really is one of the four or five most famous dresses in cinema history, and we almost missed it," Maddalena says. "If we hadn't opened those trunks, they likely would have just gone to Goodwill."
Have you ever donated something to charity you've later regretted?