I vow to never dress like an old woman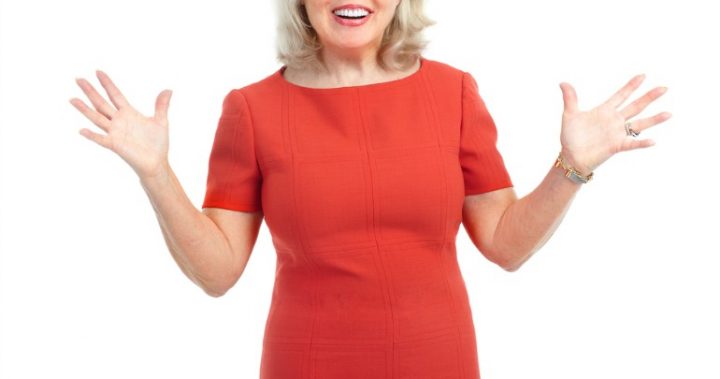 Susanne was clearing out the house to get ready for a garage sale when she saw some of her old clothes.
"I had cute printed blouses, pretty skirts and some really beautiful dresses," Susanne says. "Wow, I used to dress really well. Kept up with the trends and had some really nice pieces in my closet," she adds.
But now, according to Susanne, her personal style has fallen into the background, buried by "old people" fashion that's being offered in the store.
"I stood in front of the mirror and asked myself "what are you wearing, Susanne?"
"Beige blouse, granny-looking pants and orthopaedic shoes. Good Lord!
Ad. Article continues below.
"I'm not saying that those things can't be worn to look stylish, it's just how I put everything together.
"I have ended up dressing according to what society expects me to dress," Susanne says.
Susanne says she used to be bolder when she was younger. She would pick things that stand out.
"I guess I was afraid of what people around me would think of me. Some old woman dressing age-inappropriately.
"But you know what, style shouldn't be defined by age but rather by personality. It's really up to me to pick what I want to wear.
Ad. Article continues below.
"Call me crazy but after looking at my old clothes and seeing what I have become, I vow to never dress like an old woman."
There are plenty of over-60s who still look stylish and wear they feel work for them.
"There are a few ladies whom I admire," Susanne says. "I don't think I could pull off a Gunilla Ponten look because I never dressed flamboyantly when I was younger anyway.
Ad. Article continues below.
"But I do want to amp up my style again."
"For starters, I want to add some colour to my hair. I found plenty of shampoo-in hair colours and those semi permanent mousse on hair colours that I can do at home.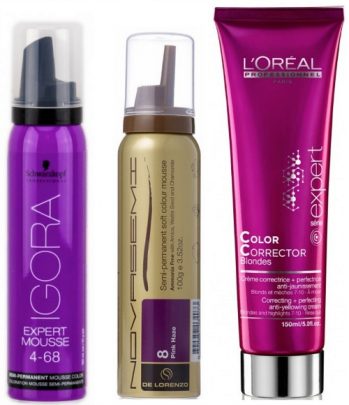 "Then I think I'm going to have to update my makeup bag. I've been surviving with lip balm when all this while I could have made better effort."
"Finally, I want to add some new items to my wardrobe. New accessories, tops and dresses. Just to add some colour. Unfortunately, lots of shops that seem to target over-60s sell boring colours and designs so I'll have to be brave and start venturing online."
"I love this look by Diana Gabriel. It's really fresh yet not too crazy," Susanne says.
Ad. Article continues below.
"It's time for a makeover," Susanne says.
How has your style evolved over the years? What do you think of the style on offer for over-60s?