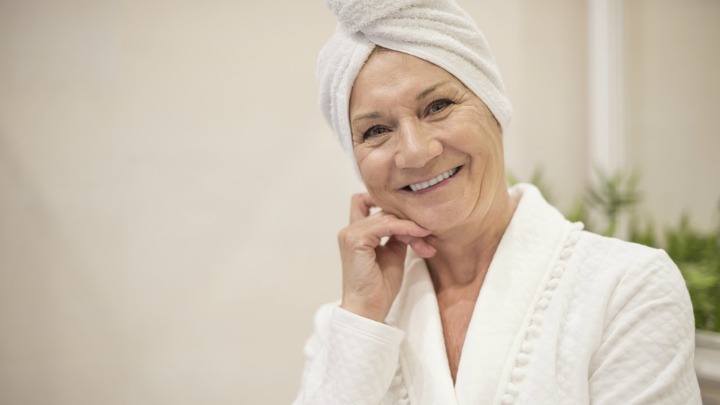 You're not alone if your hair is thinning. Unfortunately, it's just one side effect of growing older.
As we age, everything slows down – natural changes that occur over time including our blood flow, the loss of cellular reproduction, hormone changes and diet can all impact the health of our hair.
Because of these reasons, the natural oils that lubricate the scalp, hair and skin are lessened. According to Dr Oz, a decrease in oestrogen production causes women to lose hair thickness and shine.
While some people opt for hair transplants, others make visits to the salon to get their hair done in such a way that it will look thicker. But not everyone can afford trips to the expert.
If you're keen to try a DIY trick, Master Makeup & Hair Artist Sharon Danley has a great way to volumise your hair in the comfort of your home.
Watch her video for complete steps…
Have you tried doing this?
Comments