How to style tops with wide sleeves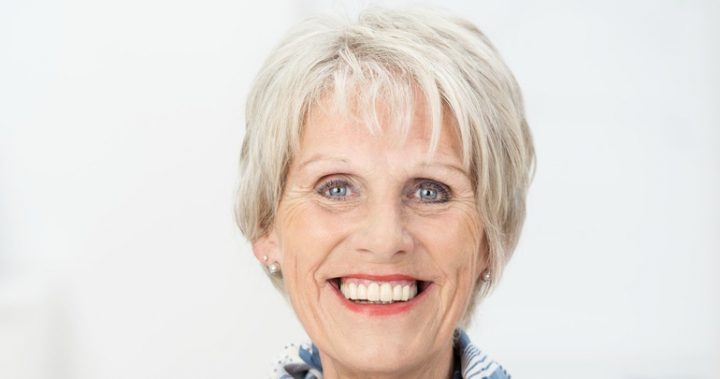 Tops with wide sleeves are perfect because they allow our skin to breathe during warm months and  also do a great job to give the arms some coverage. There are plenty of wide-sleeve tops such as angel wings, batwings, gypsy tops and even kimono tops. These tops are very easy to wear and can be very flattering especially on over-60s. However, with any clothing item that has a voluminous part, balancing it with an appropriate shape is important.
KIMONO TOPS
These are great because we can throw them on when we need extra coverage. Tops like this floral kimono work well with fitted or flowy tops but do keep the bottom fitted. You can try jeans, fitted pants, cropped pants, shorts or even a swimsuit if you're at the beach or pool. You can even wear this with a fitted skirt if you like. SHOPPING: Check out this shop where you can Save Up To 75% On Ladies Fashion Online! Plus, Express Post, 365 Day Returns. You can find this floral kimono top here.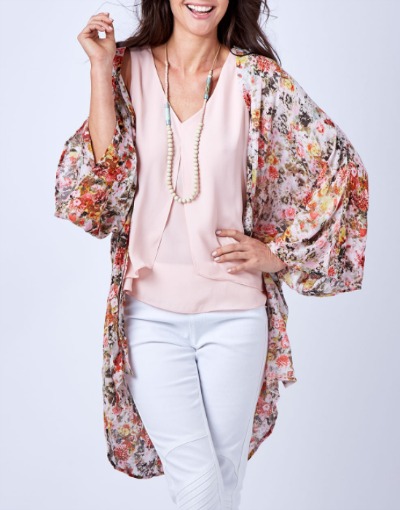 KAFTANS
There are short kaftans and then there are long ones which can be worn as tunics or dresses. The rule is the same which is to balance the voluminous shape with something sleek and fitting. Short kaftan tops let you add some accessories around the wrist like bangles and bracelets. SHOPPING: Short kaftan top.
Ad. Article continues below.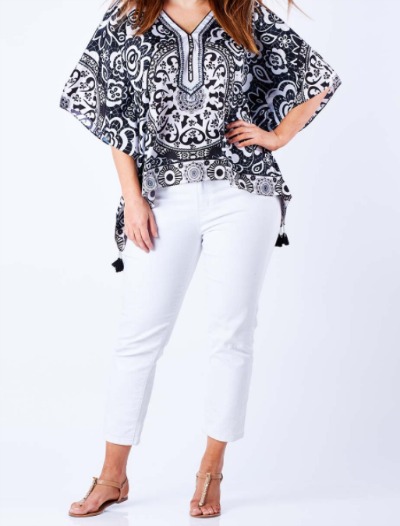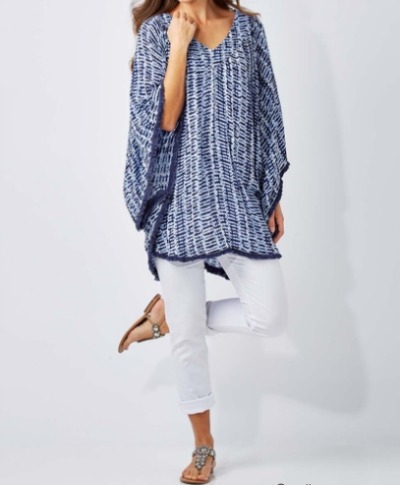 ANGEL/BAT WING TOPS
The same tips apply to this type of top as well to ensure that your look is balanced.  SHOPPING: Sheer angel wing top with front panel design.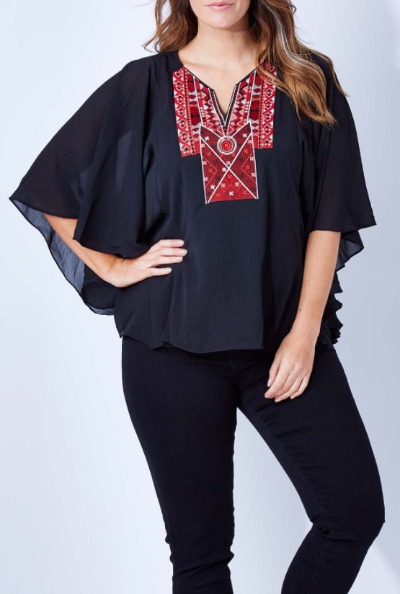 Do you wear outfits with wide sleeves?