Hot pants are back - but are they as hot as the ones you wore?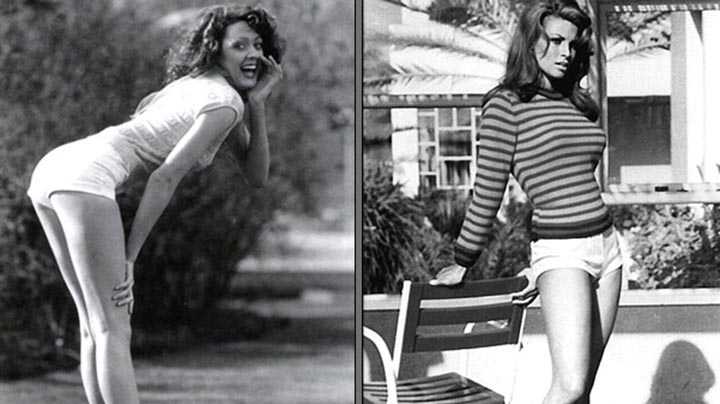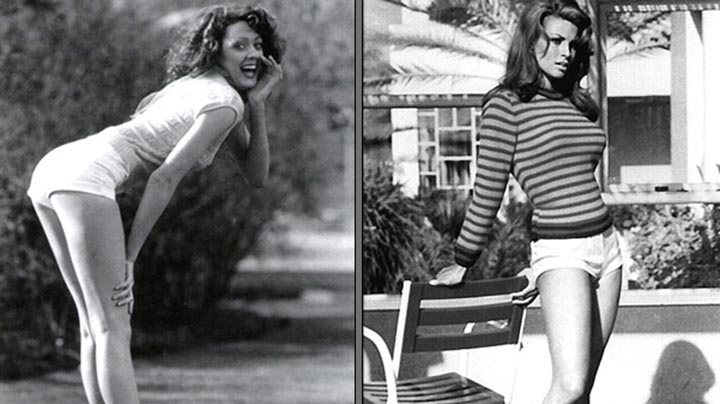 Watching the awards ceremonies this week and checking out the outfits, it seems that something the Baby Boomers started has come full circle – but only thanks to the demure, clean, crisp style of Taylor Swift.
Taylor Swift has, in my opinion, single-handedly brought back the hot pant this week…so today we're going to enjoy her efforts then look back at your own 60s and 70s hot pants style for where it might go from here…
Whilst other Hollywood Starlets have worn them here and there, Taylor's style and sexiness took me right back to the early pictures of my mum and my mother-in-law at their weddings and in their beautiful youthfully short hot pants and I know it will do the same for you.
First I want to share with you today some shots of the terrific hot pants that Taylor Swift has worn in media, then I want you to share your hot pant memories, pictures even, and tales of the fashion in your life… Let's have some fun.
Ad. Article continues below.
Taylor Swift stuns so many at the Oscars in this classy hot pant onesie.
Teen pop idol Taylor Swift sets a stunning style in these silver tassled hot pants
Ad. Article continues below.
But let's look back now at the hot pants people here might have worn in the 60s and 70s…
These are hot pants from approximately 1979
Hot pants of the 60s replaced the miniskirt… were you brave enough to wear them?
Ad. Article continues below.
Hot pants and boots in the 70s were all the rage…
1962 swimwear looked like this… hot pants galore
And a woman modelling the best hot pants of 1975…
Ad. Article continues below.
The hot pants and cropped tops went together
And in 1972, even the stewardesses in Texas wore them
Ad. Article continues below.
And we wore them patterned…
Did you wear hot pants? How short were yours?  Have you got a picture you can share of yourself in hot pants today?