Hooray! Supermarket finally sees sense on service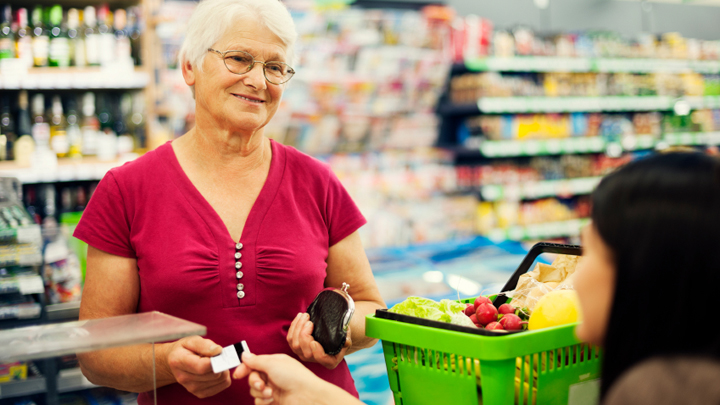 There's no denying that supermarkets have changed enormously over the past few years – and not entirely for the better. But as the supermarkets fight it out for our loyalty, one is finally doing away with the thing we hate most.
Coles Supermarkets today announced it would wind back its strategy of pushing us towards self-service checkouts, and will be reinstating actual humans to check out our groceries.
Extra checkouts will be added to 200 of its stores and they will be the old-fashioned kind, with real people rather than machines providing customer service. More manned (or womanned) express lanes will also be added, and extra staff will be on hand to assist those who do choose the self-serve checkout option.
Coles says these measures will reduce customer wait times, a turnaround from the rhetoric of 2009 when the self-service checkouts were introduced, which were supposed to slash wait times and improve efficiencies in the store.
When News Corp asked the supermarket giant whether the move was in response to customer backlash against self-service check-outs, a spokesperson said the data provided by the retailers in the past around the number of self-service transactions suggested "consumers are happy to use them".
Ad. Article continues below.
However, marketing expert Barry Urquhart said his research showed 84 per cent of customers surveyed said they would prefer to be served by a human, and supermarkets were risking a customer backlash.
"I think the supermarkets got ahead of themselves, thinking [the trend] was all going towards automation when that's not the case," he said.
Of course, increasing staff has to come at a cost, but it's nothing too drastic. Coles will scale back the training it gives to deli staff, but numerous efficiencies in shelf-stacking and other activities within the store will free up those staff for the checkouts.
"We are reducing complexity in the way we do business to remove unnecessary costs and drive productivity so we can deliver better value and service to our customers," said the Coles spokesperson.
Are you pleased to know that the "automation experiment" has been replaced with a return to old-fashioned customer service? Would you switch to Coles if you knew you would get swift service by a real person?