Help make an 18-year-old's dreams come true...
Like so many teenagers out there, Madeline Stuart wants to be model. The 18-year-old from Brisbane is cute, sporty and has a knack for fashion. She also has Down Syndrome.
In an amazing story that has reached the far corners of the globe, Madeline Stuart is challenging people to rethink their ideas of beauty and to accept diversity.
On her Facebook page, the soon-to-be superstar says, "Modelling will help change society's view of people with Down Syndrome; exposure will help to create acceptance in life".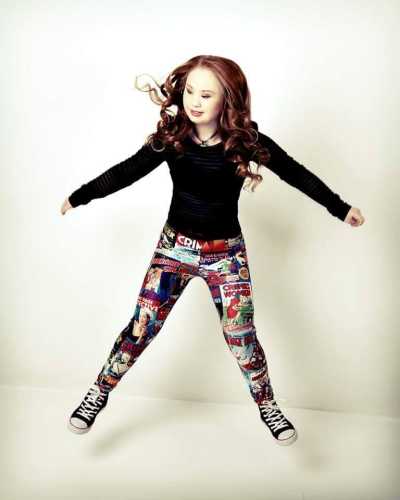 In just a short time, Madeline, with the help of her mum, Roseanne, has amassed nearly 150,000 fans on Facebook, all eager to show the fashion industry they support her mission.
Ad. Article continues below.
"People with down syndrome can be sexy and beautiful and should be celebrated," said Roseanne.
In addition to raising awareness about her condition and smashing stereotypes, Madeline also believes she has a gift to share with young women from all walks of life.
The sporty teenager once struggled with her body image. "Fourteen months ago I was very overweight and decided I needed to change my lifestyle and eating habits so I would live a long healthy life. Now I have decided I would like to help others to also achieve this," she says.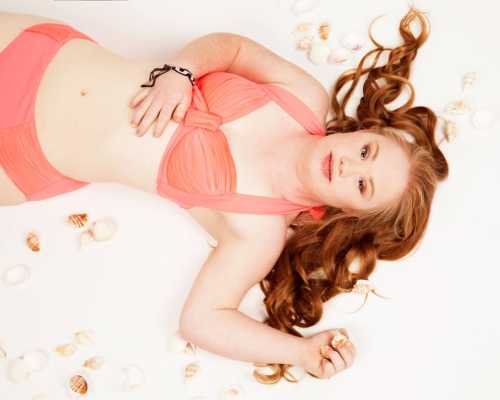 Today Madeline is fit and healthy, competing in cricket, gymnastics, basketball, swimming, dancing and cheerleading. "I believe in happiness, and love to laugh and hanging out with my friends. I am always happy and laughing."
Madeline needs you! Like her Facebook page to show your support and help her realise her dreams.