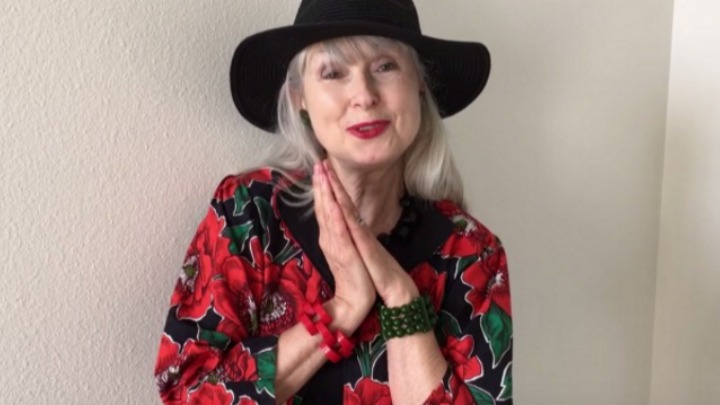 Spring is here and you know what that means! Here's our chance to freshen up our style with some Spring and Summer pieces. Forget the safe colours we've had to put up with during the winter, this is the time to shine! The warm weather means we can experiment with some fun pieces. There is no rule that says over-60s can't be a bit bold and wacky when it comes to accessories. Just look at these ladies pulling off their favourite hair accessory from hats to cleverly tied scarfs.
FUN SCARF
SIMPLE HAT
A CHIC STRAW HAT
A FUNKY TURBAN
DECORATED FEDORA HAT
MINI TURBAN
COLOURFUL FEDORA HAT
HAIRBAND-STYLE SCARF
How amazing do these ladies look?
Comments