Fashion company slammed for 'homeless people' Instagram post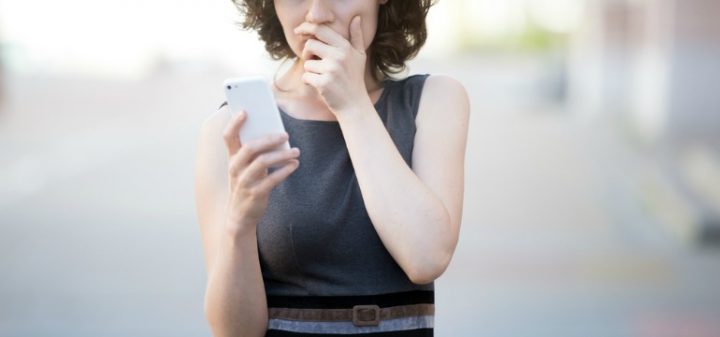 A fashion label has been slammed as 'ignorant' after a photograph of a bed in a car boot was uploaded on its social media account with the caption "Just checked into the Airbnb,"
The hashtags 'Airbnb' and 'five star' were also in the caption, according to newshub.
The post showed a photo of a mattress in the back of car with pink sheets, dolls and curtains tied back with purple and pink ribbon.
The picture was posted on New Zealand brand Stolen Girlfriends Club's Instagram page on Saturday night and has since been deleted, reports Daily Mail.
Social media users were quick to point out the offensiveness of the post but Stolen Girlfriends Club creative director Marc Moore said the post was meant to be a 'light-hearted' jab at Airbnb.
"Fashion label thinks it's funny to mock homeless people? Shame people think it's funny to make fun out of other people's terrible situations," one man wrote.
Ad. Article continues below.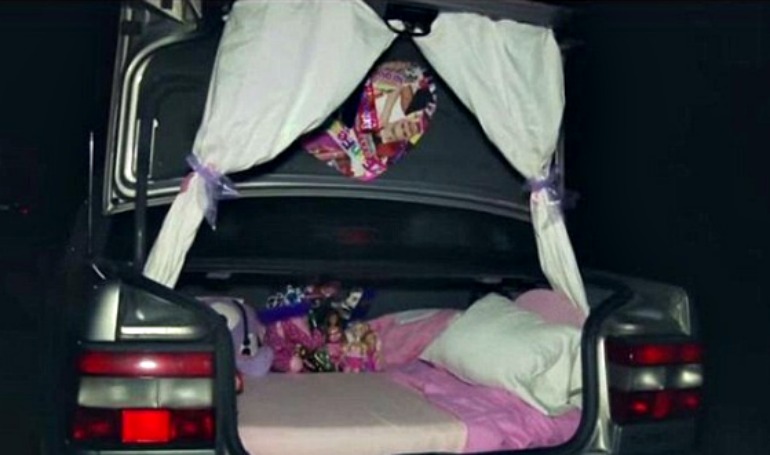 "Bring awareness to the homeless crisis, take a stand as an organisation, be a leader. Don't be another shameful example."
One woman said: "Oh my God. Ignorant and uncaring much? I suppose you are too busy profiteering to give a damn about the less fortunate."
Ad. Article continues below.
The label's creative director Marc Moore said he had seen the photo on microblogging site Tumblr and had re-used the image on Instagram. "[It was] intended as a light-hearted poke at being "catfished" on an accommodation website," Mr Moore told Daily Mail Australia.
"You know, when you're looking for accommodation and the photos look amazing and you turn up to the place and it's nothing like the image.
"There was absolutely no intention of directing that post towards homeless people and it had never crossed my mind until I saw all the negative comments."
Mr Moore said he had 'absolutely nothing' against homeless people despite the post he made.
Was the post just wrong or should people just relax?