Face washes, soaps and toothpastes to be pulled from Woolies and Coles' shelves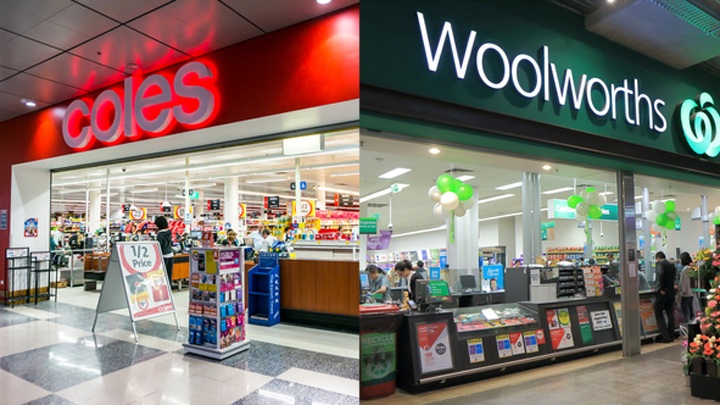 Few of us have probably ever thought about the tiny plastic beads in the products we buy, however they are wreaking havoc on our water systems. Now, Woolworths and Coles have pledged to remove any product containing microbeads, which includes scrubs, face washes, soaps and toothpastes.
Scientists estimate there are about 300,000 microbeads in an average bottle of face scrub, reports the ABC. You may have seen the microbeads advertised for deep cleaning however research shows they have little ability to do so.
Environmental activist Jon Dee said, "Most people you talk to have no idea that the personal care products they are using contain plastic microbeads".
"People think they contain exfoliants like apricot kernels and walnut shells and other natural ingredients but the reality is that these products contain microbeads that are so small that they get through the waste water treatment plants and end up in our waterways and harbours".
Environment Minister Greg Hunt told 7.30 the Government has identified there is an issue and "we want to work with industry to do this. Already Coles and Woolworths have responded and committed to banning microbeads from their shelves by the end of 2017…But we want to see a full national phase out".
Ad. Article continues below.
In the US, the Government will have a formal ban of microbead production by 2018.
Currently, manufacturers such as Unilever, Johnson & Johnson and The Body Shop are looking to find alternative materials to use in their products.
So what do we know about microbeads? Researchers from UNSW took samples from 27 different areas along Sydney Harbour and found microplastics in every one.
And in one site, the concentration of microplastics was greater than the amount found outside a former plastics factory in Sweden.
"The problem with microplastics is that once they are in the waterway and in the sediments, we can't get them out," Professor Johnston from the UNSW said.
Ad. Article continues below.
"There is no way of filtering all the sediments of every harbour in Australia to remove those plastics."
"I think it's time that we removed them from all non-essential products," she said.
Tell us: did you have any idea that the products you were using contained these particles? Will you stop buying them?