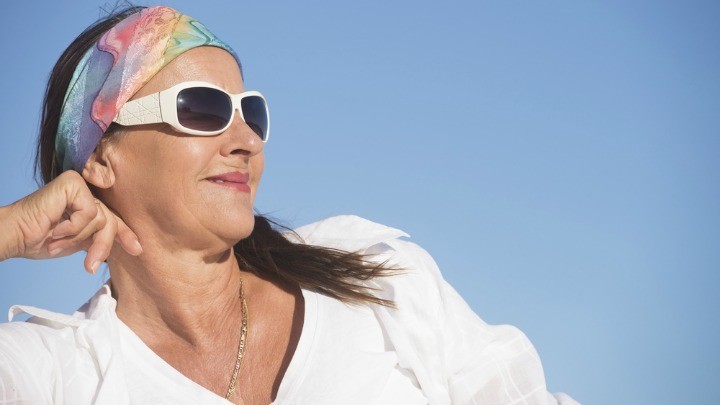 Let's face it, scarves aren't just an accessory your wear in winter.
In summer they can make a stylish addition to your look!
A scarf is a fun way to add a pop of colour to your wardrobe without going all out.
We've found this great video below that shows you how to tie a scarf in a variety of ways, and some of them aren't just around your head.
See how a scarf can completely transform an outfit and get some inspiration to spice up your look this summer!
1. The simple neck cover-up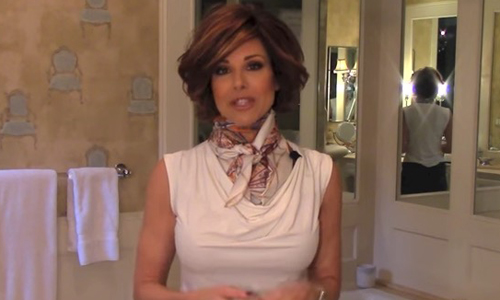 2. The shawl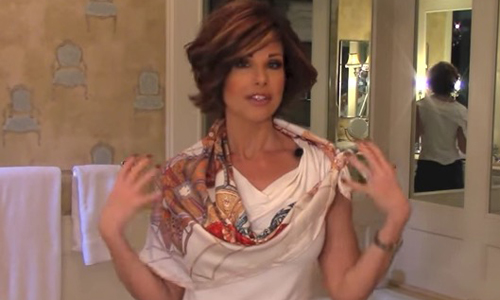 3. The jacket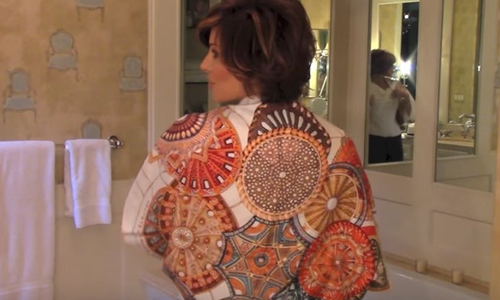 4. The choker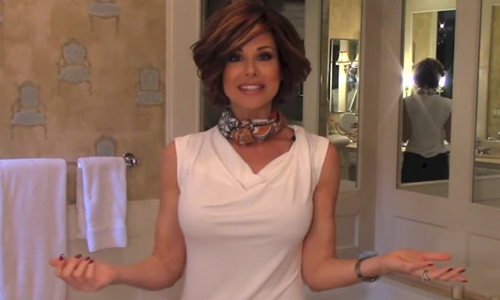 5. The belt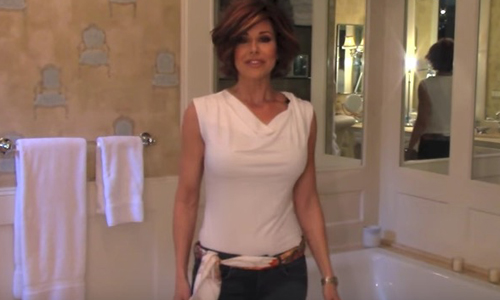 6. The handbag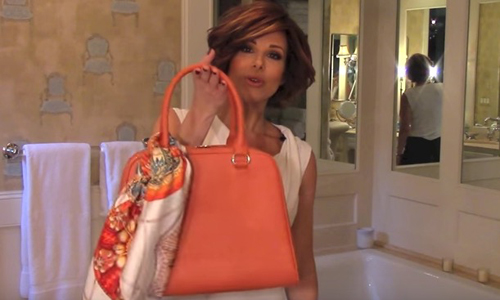 7. The bandana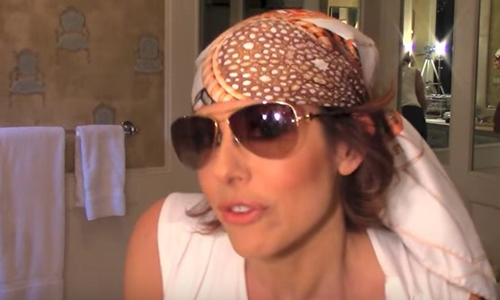 8. The front cover-up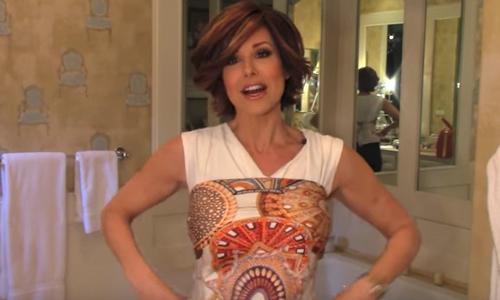 9. The hat accessory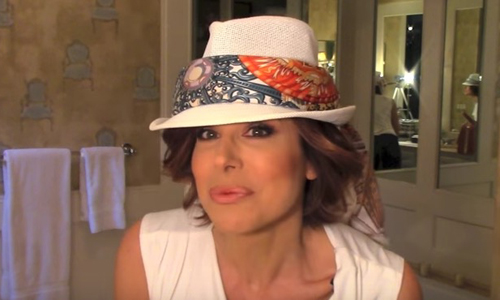 10. The simple tie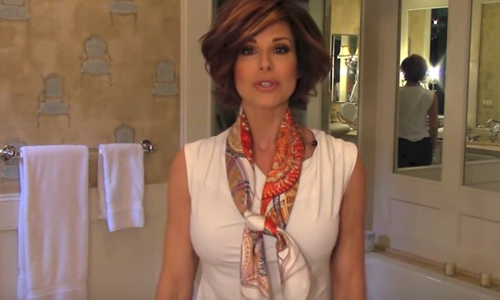 Which of these looks do you love? Watch the video below!
SHOP
Here are some great scarves you can try. Click here to shop these pieces.
Comments