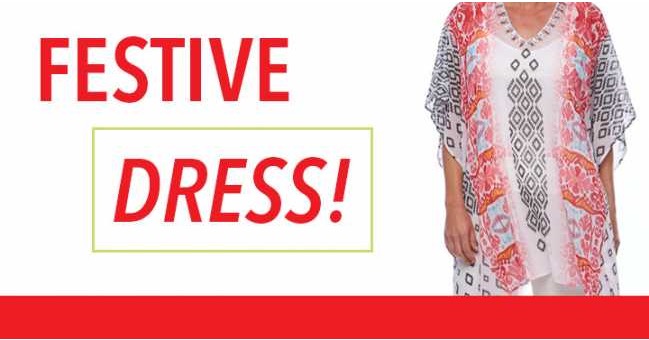 The festive season is now well and truly upon us, and there are many reasons to celebrate: there are end of year functions, kids' Christmas concerts, drinks with the neighbours, work functions, family gatherings – the list goes on and on!
Do you have a few good outfits for all of the celebrations? Let Style at 60 inspire you to celebrate in style this season with these three gorgeous looks!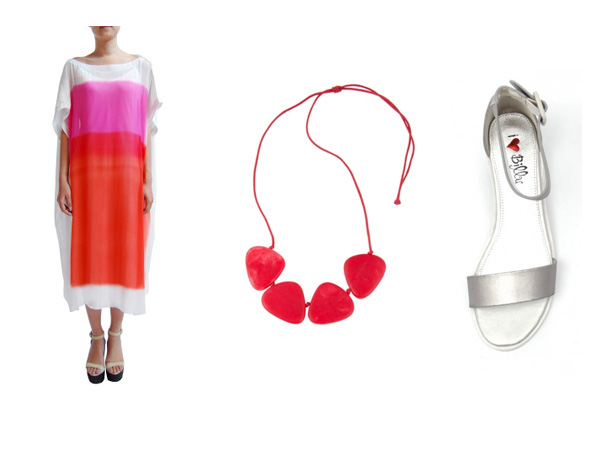 Go for bold pops of colour! Nothing says Christmas time like red!
Akira hand painted kaftan with slip
Polka Luka satori opaque pendant
I love Billy ofra silver leather sandal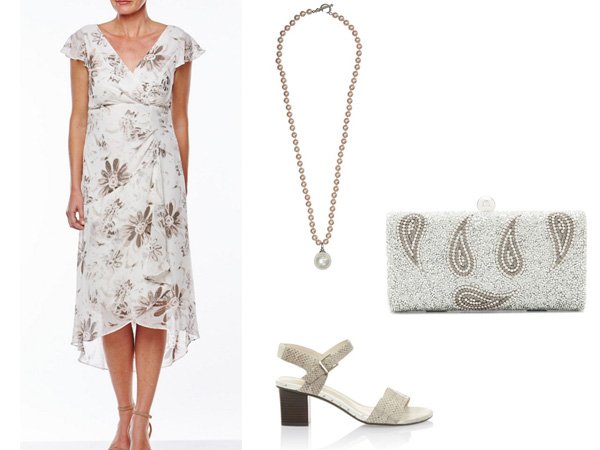 Keep it cool and neutral in a soft flowing dress and gorgeous accessories!
Noni B drape front dress
Blue Illusion Ollie necklace
Sportscraft mel sandal
Gregory Ladner paisley beaded bag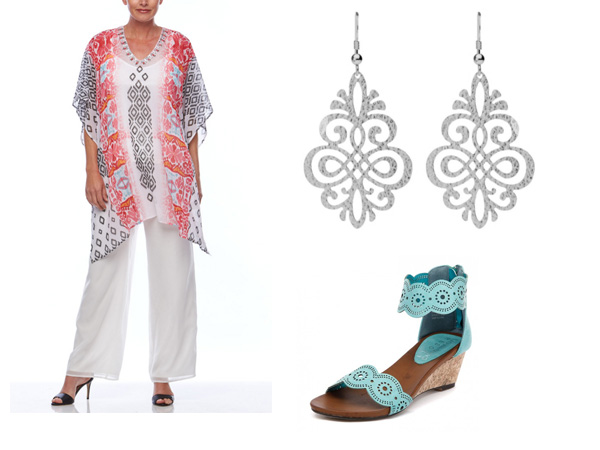 My favourite look! Grab a kaftan, white pants, fabulous sandals and drop earrings! This look will take you anywhere!
Noni B kaftan
Laguna Quays dancer turquoise sandal
Najo sterling silver florentina earrings
Which is your favourite look?  
Comments