Do you ever feel that over 60s are disregarded in shopping centres?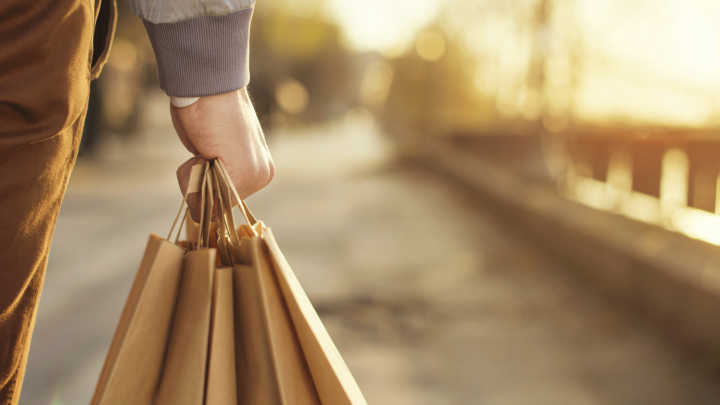 Do you ever feel like you are invisible in a retail outlet as a customer? Perhaps you walk in and find yourself waiting for an extra long time while others are served around you? Or do you find that products that suit you are simply not available or interesting to retailers? Or maybe you know you are the best type of customer for a major type of store but find them too arrogant to admit it.
Ad. Article continues below.
It is kind of funny to think that the retail world is built around catering for the millennial rather than the country's most experienced, interesting and interested shoppers in the baby boomers today. We all remember back to the movie Pretty Woman, when Julia Roberts walked into stores on Rodeo Drive and was asked to leave and treated inappropriately only for them to find out that she had a bottomless bank account to spend from.
Stores can be fickle. That is, they like to serve people who look like their desired image of a customer, but it constantly astounds me that the over 60 remains underserved and potentially invisible to those behind counters, in management and in the marketing of retail.
About a year ago I discussed a major Australian retailer with one of the advertising teams we deal with regularly. The young girl managing the tier one account made it very clear that this retailer, perhaps the premier retailer in the older market, did not want to be "brand linked" with over 60s. "We only brief 25-54", she said, with all the arrogance a 22-year-old can muster when talking about the older generations.
And that's how it seems to be. It makes me wonder whether you notice and change your behaviour to shop in the places that truly appreciate your dollars or continue to spend them in stores that don't?
Do you feel invisible in the shopping centres? What has been your experience?