Decoding the dress code for over-60s with Helen Mirren and Tom Hanks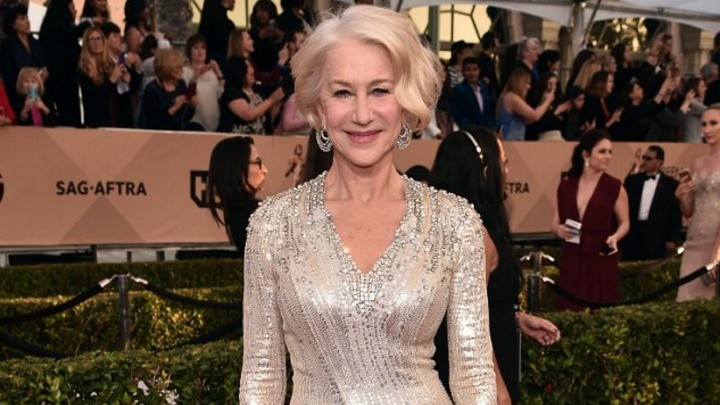 You get an invitation to attend an event and your excited, that is until you see the dress code: Beach Formal. What does that even mean?
We hear you. You don't want to arrive underdressed or overdressed and when looking for inspiration out there, lots of dress code stories forget about over-60s!
Here is a list of dress codes from Lifehacker with examples of things you can wear. Let's look at how Helen and Tom does it…
Casual
Or also called 'informal'. This means you can wear anything BUT you should still be tasteful and avoid wearing worn out clothing with holes, tears, and stains if possible.
Ad. Article continues below.
Smart casual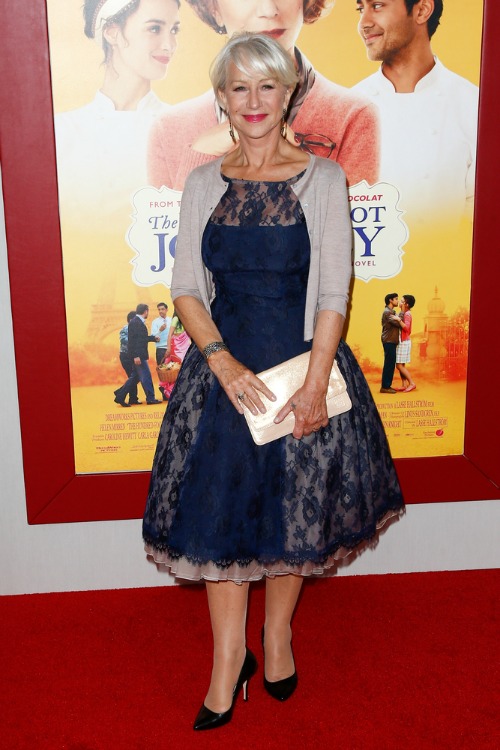 This can also be called 'casual dressy' or 'dressy casual'. The general consensus is that you should aim for 'dressed-up versions of casual looks'. For men, that might mean a nice pair of trousers — or very nice jeans — with a polo or button-up shirt. For women, the same thing, but a nice knee-length skirt is acceptable as well. Usually it's best to avoid shorts, old pairs of jeans, and t-shirts for this dress code.
Business casual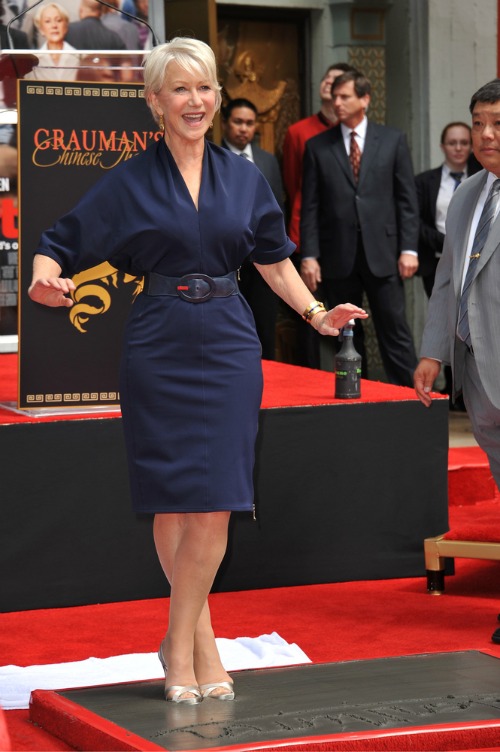 Ad. Article continues below.
This is probably the most confusing of the bunch because it mixes the words 'business' (professional and proper) with 'casual' (what seems like the exact opposite). The truth is it varies by industry, age group, and location. Generally speaking, women should wear a skirt or dress with a hem past the knee, or tailored dress pants with a button-down or blouse. Men should wear dress pants or khakis, with a collared shirt and a belt.
Garden attire or beach formal
This means you should 'dress to impress', but consider the environment when you select your outfit. If it's 'beach formal', sandals and other open-toe style shoes are acceptable. For 'garden attire', female guests should wear wedge heels or flats so they don't sink in the dirt or grass. Depending on the time of year, a 'garden attire' gathering could mean light coloured suits or linen for men and summer dresses for women.
Cocktail attire
Ad. Article continues below.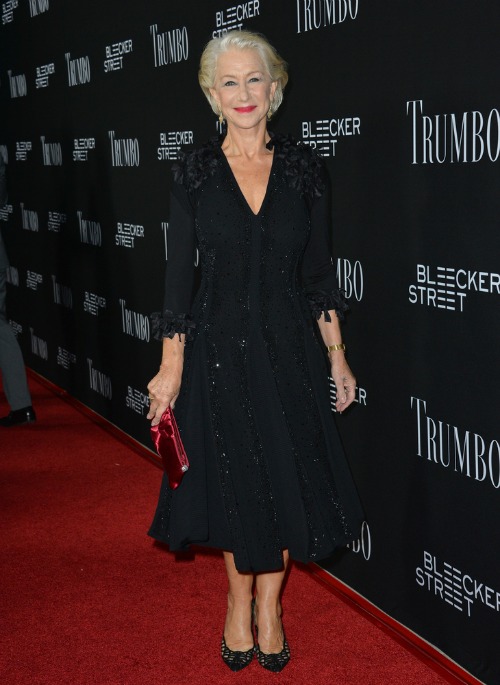 Sometimes called 'cocktail chic', it means you should be well dressed (no shorts, sandals, or t-shirts), but there is usually some wiggle room for personality.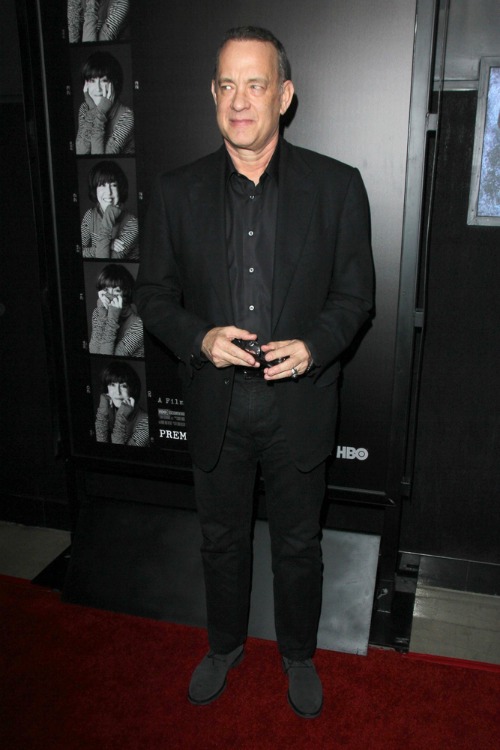 Still, both men and women should aim for darker colours. Men should wear dark suits (with or without a tie), dress pants with dress shirts, and even a nice pair of jeans with a sport coat or jacket. Women should wear knee-length skirts or dress pants with a nice sweater or blouse, or go for the classic 'little black cocktail dress'.
Festive
Ad. Article continues below.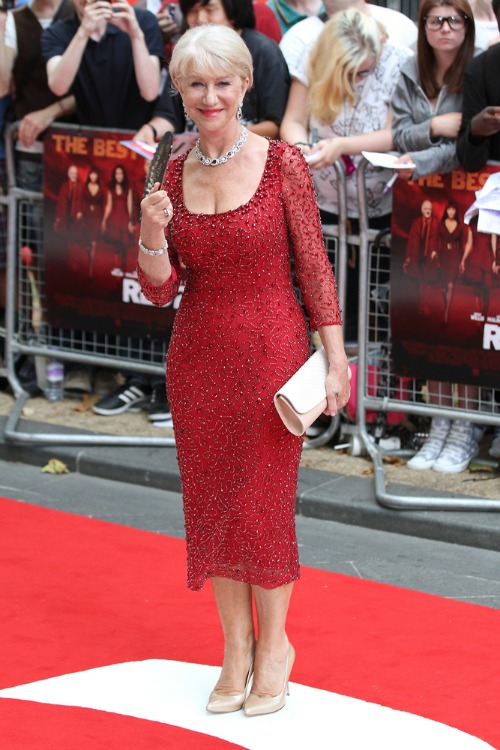 Festive means, festive! You'll see this dress code at holiday parties and other themed get-togethers. It's best to aim for cocktail level attire with a holiday twist like a festive colour.
Semi-formal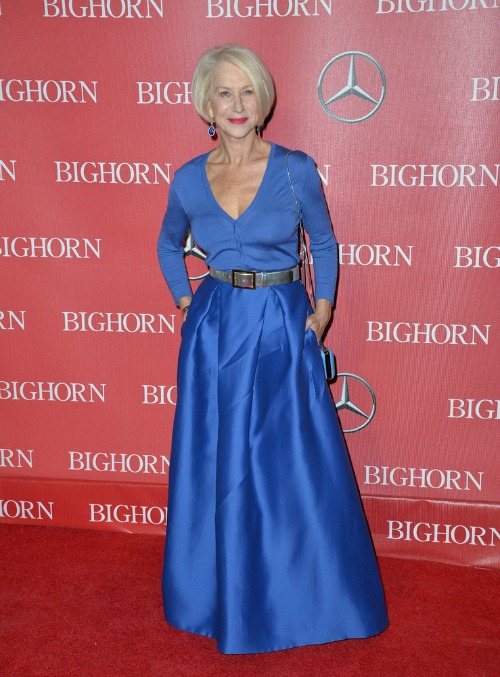 Ad. Article continues below.
This one can be a little tricky, because it's basically just a fraction below 'black tie optional'. Men should at least wear a darker coloured business suit and tie (vest optional). Women can go with a little black cocktail dress or a long dressy skirt with a nice top. Dress shoes are expected. Basically, the main difference between 'black tie optional' and 'semi-formal' dress code is that this one isn't sorta-kinda asking you to wear a tuxedo or evening gown.
Black tie optional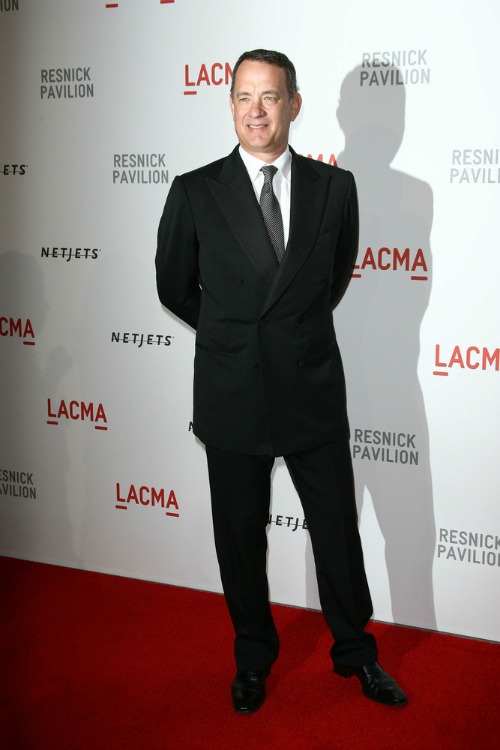 This is interchangeable with 'formal attire', but is still slightly less formal than 'black tie'. For men, this means that a tuxedo isn't required, but a dark suit and tie is considered appropriate for the occasion. For women, a dress or pantsuit in a dark, neutral tone is acceptable. Even a cocktail-length dress can be perfectly fine as long as isn't too colourful or flashy.
Creative black tie
Ad. Article continues below.
This means a combination of 'black tie' with trendy or whimsical items. While tuxedos and dresses are still recommended, you can combine them with coloured shirts, patterned bow ties, and slightly flashier cocktail dresses fit in this dress code. Depending on the occasion, it could also mean different styles of footwear. Things like cowboy boots, bolo ties, and cowboy hats might be appropriate, for example.
Black tie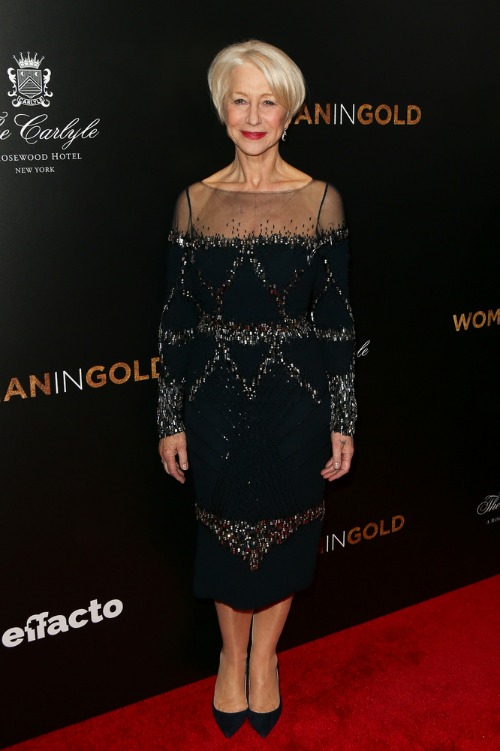 This is considered to be the second highest level of formal attire. This is usually the kind of dress code you'll be given for weddings or special life events (like an anniversary party). Men should wear a tuxedo with a black bow tie, cummerbund, and a nice pair of leather dress shoes. Women should wear a long evening gown or cocktail dress in a dark, neutral colour like brown or black.
Ad. Article continues below.
White tie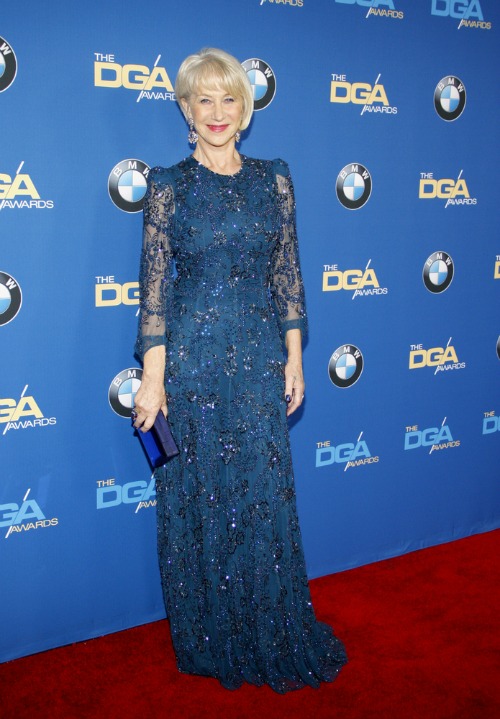 Can also be called 'ultra-formal' because this is considered the highest level of dress code. As wedding printing company Hobart's Printing explains, men should wear a white bow tie, black coat with tails, and a white pique vest over a white formal dress shirt. Women should wear long, formal evening gowns, and gloves when enjoying cocktails and dancing (then removed during dinner). If you get an invitation that says "white tie attire only," you know this is a very formal occasion.
Do you always follow dress codes?