Dame Helen Mirren shows she is all class at her latest photocall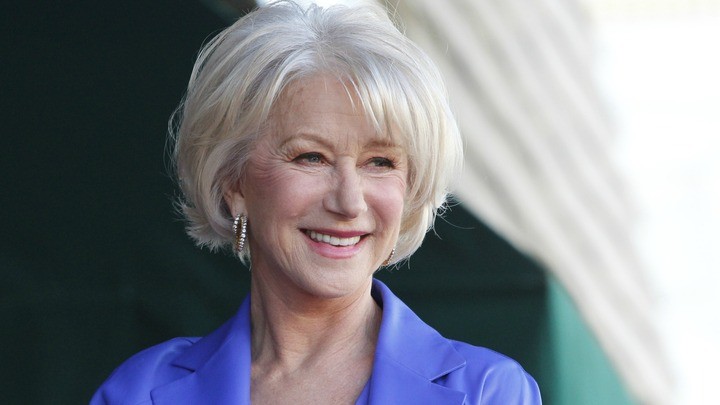 Here at Starts at 60 we are just loving Dame Helen Mirren's new haircut, and when she was out and about promoting her latest film, Collateral Beauty, she revealed that even though it looks plain and simple it can be super stylish too.
The 71-year-old donned a sleek raven blazer, layered with a stylish white blouse and tied it all together with a pair of chic black trousers for the movie's photocall.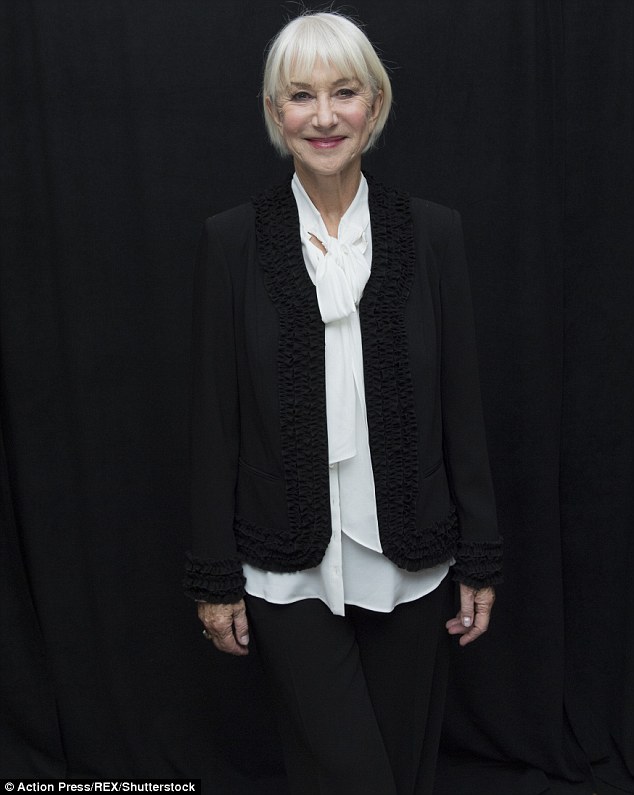 The ensemble was complete with Dame Helen's simple touch of rouge blush matched to her coral red lips.
Ad. Article continues below.
Dame Helen was all smiles for the occasion.
It was the second time in as many days Dame Helen had shown off her style, attending the AARP The Magazine: Helen Mirren Luncheon on December 5.
In an exclusive with the magazine she gave a provocative look into the mind and life of perhaps Hollywood's most versatile and daring performers. Never one to shy away from speaking her mind, Mirren was happy to share some of the grittiest details of her life, including the challenges she faces as an actress in her 70s.
Her film with Will Smith, Kate Winslet, Kiera Knightley and a host of other stars, Collateral Beauty will be in cinemas from mid-December.
Are you a Dame Helen Mirren fan? Tell us your favourite movie of hers to date. What do you think of her style?