Crown Princess Mary knows a thing or two about sex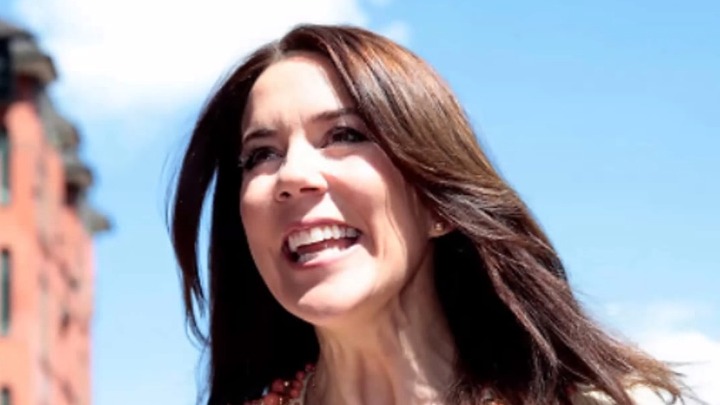 When you're next looking to put together your team for Trivia Night, consider Crown Princess Mary as one of your members — she's just placed second in a sex quiz.
The guest of honour at the 10th anniversary of the Parliamentary Intergroup Network for Sexual and Reproductive Health and Rights, Mary assumed the role of team leader in a quiz on the subject and took her team to near victory.
The mother-of-four dazzled wearing and off-white long-sleeved blouse and tailored white pants. Matching the outfit were her stilettos and a subtle gold bangle.
Before the quiz got underway, Mary heard speeches by Danish members of parliament.
Ad. Article continues below.
Ad. Article continues below.
The Parliamentary network works as a platform for the members' party affiliation to share knowledge, experience and cooperation and is said to 'work to "ensure continuous and nonpartisan focus' on the issue within Denmark', according to the Royal Forums.
The quiz was led by Danish foreign minister Kristian Jensen.
Mary was also out and about with her husband, Crown Prince Frederik, honouring the Danish Military at the country's first Flag Flying day ceremony on September 5.
It was an emotional event in which Mary was seen to shed a tear as the country commemorated the men and women who lost their lives fighting for their country.
What did you think of Mary's style for the event? Do you enjoy a spot of trivia?