Could this really be the end to supermarket bullying?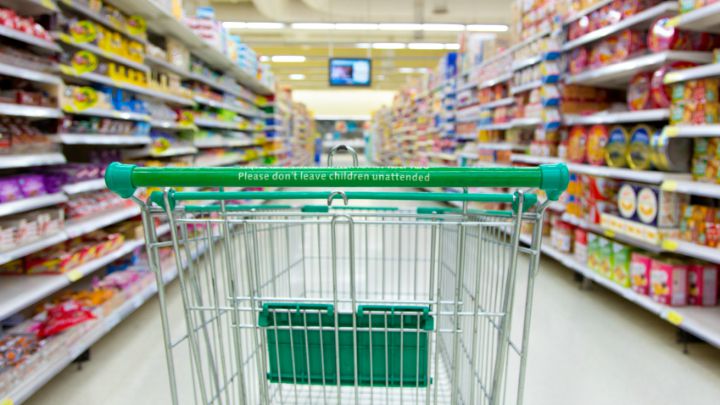 It's been just six months since the federal government launched the new Grocery Code and already two of our leading supermarkets have been pulled up on the way they treat Aussie suppliers.
The ACCCC yesterday announced it was investigating reports about the approach supermarket retailers are taking to implement the new Food and Grocery Code of Conduct.
Chairman Rod Sims said, "The ACCC has concerns as to the manner in which some retailers, in particular Woolworths and Aldi, are presenting new Grocery Supply Agreements (GSAs), which might give the impression that the supplier is not able to negotiate the terms of the GSA."
"The ACCC is also concerned about the low level of detail provided in some GSAs about the circumstances in which certain payments may arise."
The competition commission says it is responding to complaints by suppliers, which is a turnaround from just a year ago when suppliers were often too afraid to speak out against the big supermarkets for fear of losing their position on the shelves.
Ad. Article continues below.
A spokesperson for Woolworths told the ABC it was responding to a "minor wording issue" with its supplier agreement. The supermarkets said it supports the Code, and considers that it "worked exactly as it was intended to" in this case.
Meanwhile, Aldi has acknowledged the claim and says it will exercise due diligence. The German supermarket was the first to sign the Grocery Code, quickly followed by Coles and Woolworths.
Mr Sims says, "The aim of the Code is to redress the imbalance in bargaining power that can exist between suppliers and large grocery retailers by prohibiting certain types of unfair conduct."
"The Code imposes a duty to deal with suppliers in good faith and we are concerned by reports we have received from suppliers that suggest that some retailers have not got off to a good start when it comes to implementing the Code," Mr Sims said.
The Code sets out a number of prohibitions on, for example, requiring a payment for wastage that occurs at the premises of the retailer. While it is possible for retailers and suppliers to opt out of such prohibitions, this can only occur if the opt outs are agreed, if the agreement sets out the circumstances in which the opt out applies and if the payment is reasonable in the circumstances.
"One of the purposes of the Code is to provide certainty to suppliers, who are often in a much weaker bargaining position when dealing with retailers. In order to provide that certainty, the ACCC expects retailers to set out the circumstances in which they will seek payments from suppliers," Mr Sims said.
Are you happy to see the Grocery Code in action? Do you think this is the answer to a fairer system for farmers and food producers?