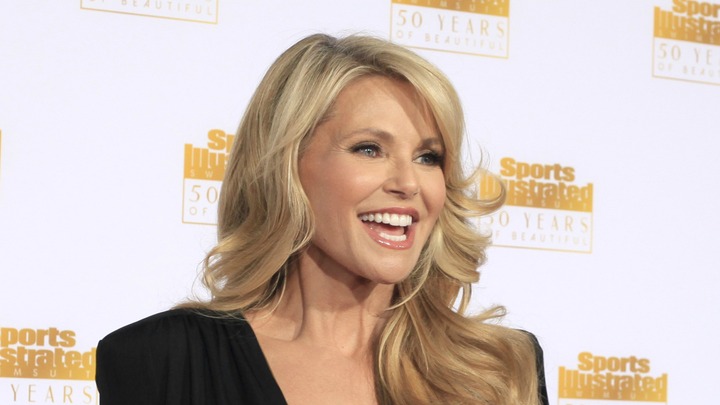 Christie Brinkley looked as though she could have borrowed her latest outfit from her daughter, Sailor, when she stepped out in New York City yesterday, reports Express.
The 62-year-old model had her hair down with a bit of volume and looked effortlessly chic in a dark pair of dungarees, which highlighted her enviable shape perfectly.
Christie kept her look simple by just adding a white top underneath as well as a pair of tan sandals and a pale backpack.
Her eye makeup was kept natural with mainly eyeliner.
Fans think that Christie has a shot at refreshing the image of over-60s with her funky style. Many have complained that clothing options in stores are ageing them and that they are looking for something young at heart.
Although Christie's model height may have been a factor in having pulled off this look, her smile was arguably her most amazing asset.
Do you like her style?
Comments