Catherine Zeta-Jones flashes flesh in show-stopping gown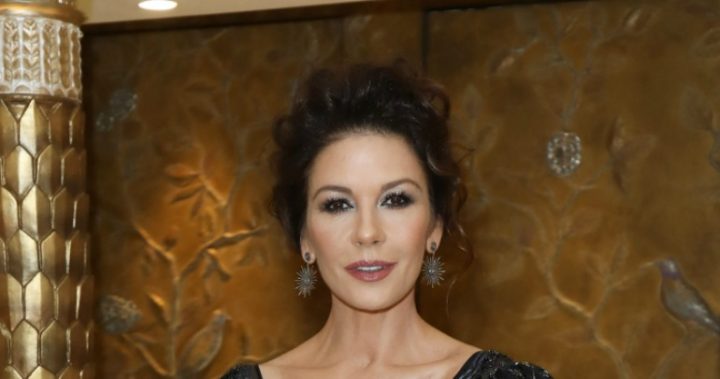 It's been quite a busy month for Welsh actress Catherine Zeta-Jones.
In addition to appearing in some of the biggest blockbuster movies, the 48-year-old star has been putting on a show at quite a few fashion events over the past few weeks.
Last night the Entrapment star ensured that she was the best-dressed at yet another red carpet event.
Read more: Catherine Zeta-Jones sizzles on date night with husband
During the Walpole British Luxury Awards, Zeta-Jones wowed audiences in one of her most daring outfits to date.
Ad. Article continues below.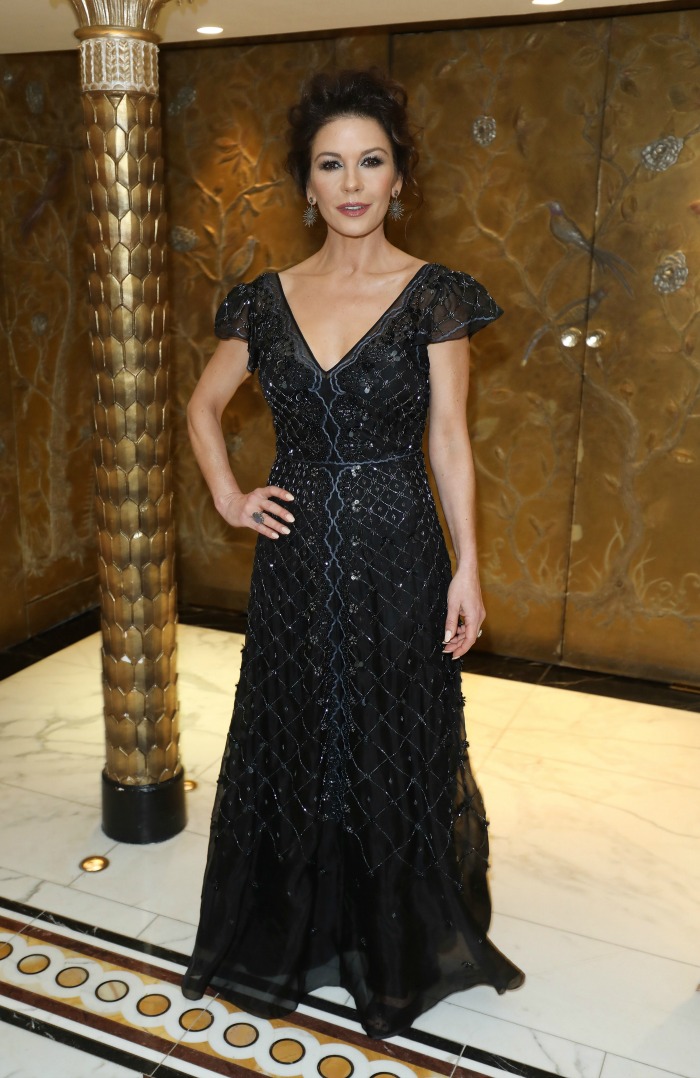 The famed actress arrived at London's prestigious Dorchester Hotel wearing a gorgeous black gown, making her look every bit the glamorous movie star. 
Her incredible floor-length gown included a plunging neckline and exposed back, along with some incredibly detailed beading, making sure that the Chicago actress was one of the most fashion-forward people at the event.
Ad. Article continues below.
Zeta-Jones wore her luscious brown locks in stylish curls for the evening and topped off her look with a superb pair of earrings.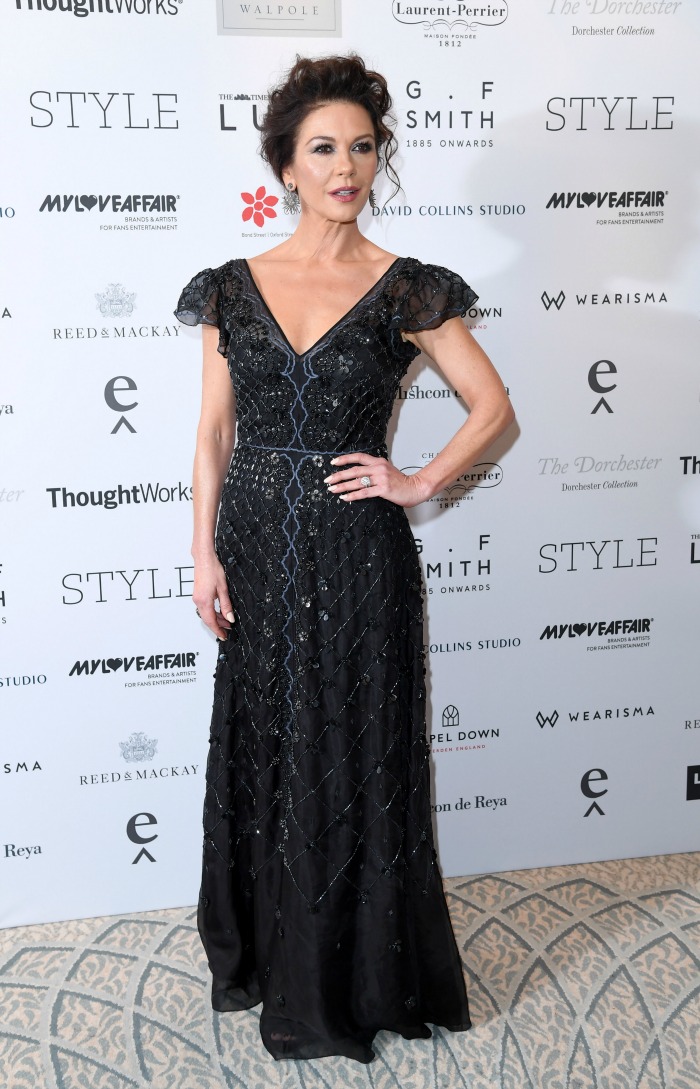 Earlier this week the mother-of-two celebrated her 17th wedding anniversary with Michael Douglas.
Ad. Article continues below.
She took to Instagram with a seriously sweet tribute to her 73-year-old husband.
Read more: Catherine Zeta-Jones' anniversary note to Michael is a real tear-jerker
She wrote: "17 years ago today, I said 'I do' to my best friend and father of our two and a half month old son.
"Thought it could never get better than that day, but it did. Happy anniversary darling, Michael."
In between her busy red carpet appearances, Zeta-Jones is still one of the hardest working actresses in the business.
Ad. Article continues below.
In addition to appearing in TV series Feud, she's also set to appear in movie called Cocaine Godmother in which she plays the role of notorious Colombian drug lord, Griselda Blanco.
What do you think of Catherine's style? Would you wear a dress like this?