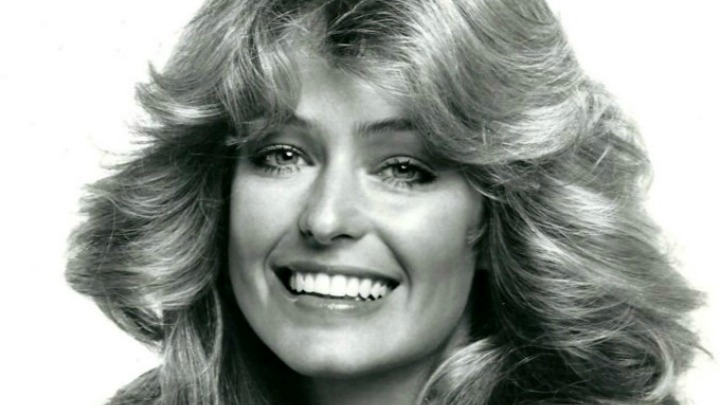 Fashion in the 1970s began with a continuation of the mini skirts, bell-bottoms, and the androgynous hippie look from the late 1960s.
Generally the most famous silhouette of the mid and late 1970s for both genders was that of tight on top and loose on bottom.
But arguably, the bell-bottom (or the flare) was the one that had shaped the 70s fashion into an iconic decade.
Remember when Sonny and Cher wore them on their popular television show?
Here's a look back at the bell-bottoms which were worn by almost everyone from celebrities to real people…
Farrah Fawcett styled her bells with a sweater and a pair of sneakers.
Did you ever wear these high-waisted like this?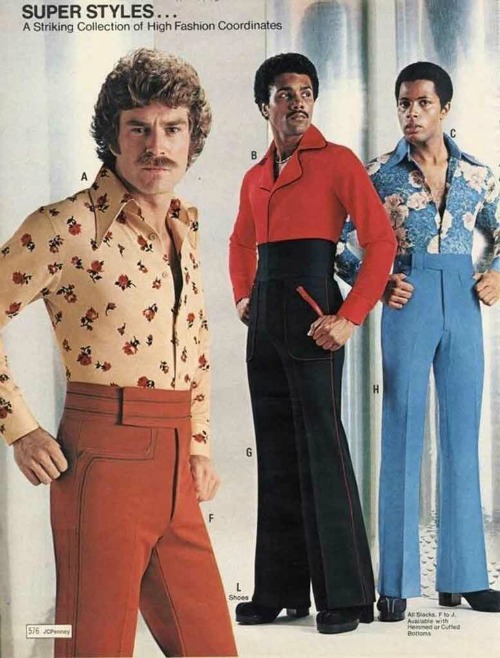 They came in different colours and prints. Here, the bell-bottom is worn with a cardigan and knitted beanie.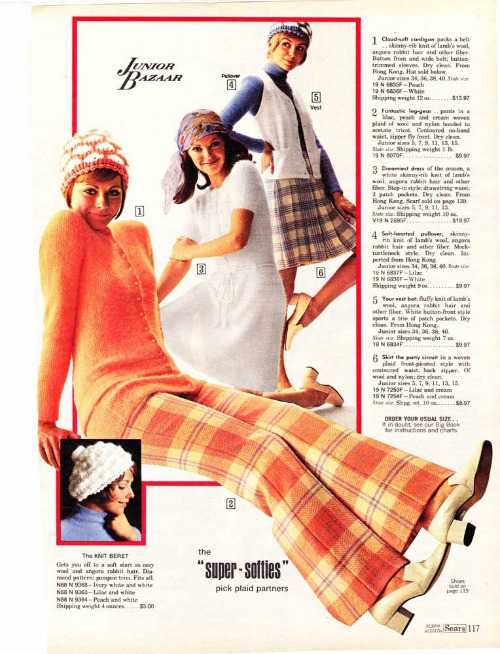 Ever tried the button-up ones?
Cheese cloth, anyone?
How did you wear yours?
Comments