Barber backtracks on rule banning female customers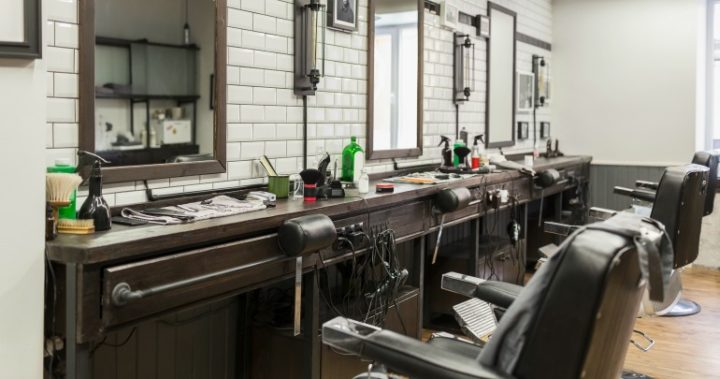 A Brisbane barber has backtracked on a rule that banned women from coming in-store for a fast and affordable haircut. 
Vivien Houston was left shocked after Jimmy Rod's Barber Shop in The Gap Village Shopping Centre in Brisbane refused to cut her hair because of her gender. The move prompted her to lodge a complaint with the Queensland Anti-Discrimination Commission.
Now, Jimmy Rod's managing director James O'Brien says he has re-negotiated the terms of a lease agreement that prevented the barber competing against women's salons in the shopping centre. 
"The terms of the new lease included provisions from the previous Jimmy Rod's leases, including the premises be used as a barbershop catering for men's and children's hair only," O'Brien told Starts at 60. 
"We take our customer complaints seriously and advise the legal representatives for Jimmy Rod's and the Centre have agreed to amendments to the lease terms to allow Jimmy Rod's to provide barber haircuts to all clientele at the Gap store," he explained. 
Ad. Article continues below.
"Jimmy Rod's does not discriminate against female customers. We have thirteen other stores that all perform haircuts for women," O'Brien continued. 
Hair and Beauty Industry Association (HBIA) chief executive Sandra Campitelli says she suspects the shopping centre doesn't have much of a leg to stand on when it comes to the lease clause.
"Quite frankly, in a court of law I don't think that lease would stand up," she told Starts at 60. "The landlord is forcing the barber shop to be discriminatory."
Queensland's Anti-Discrimination Act 1991 makes it illegal to discriminate on the basis of gender when it comes to the provision of goods ad services. O'Brien has since telephoned Houston, reassuring her she is a valued long-term customer and invited her to any Jimmy Rod's barbershop for a haircut, including the Gap store. 
"We acknowledge our long term tenancy at the Centre and thank Centre management staff and their advisors for promptly addressing these issues and agreeing to the lease amendments to avoid this issue arising again in the future," he said. 
Ad. Article continues below.
What do you think? Did Jimmy Rod's do the right thing? 
With Facebook removing news sites from your feeds we ask that you sign up for Starts at 60's emailers here. And to keep us on your wall, join some of our new Facebook groups and clubs:
News Junkies Club – Australia
News Junkies Club – USA 
See news on the change and links to all our other clubs and groups here.