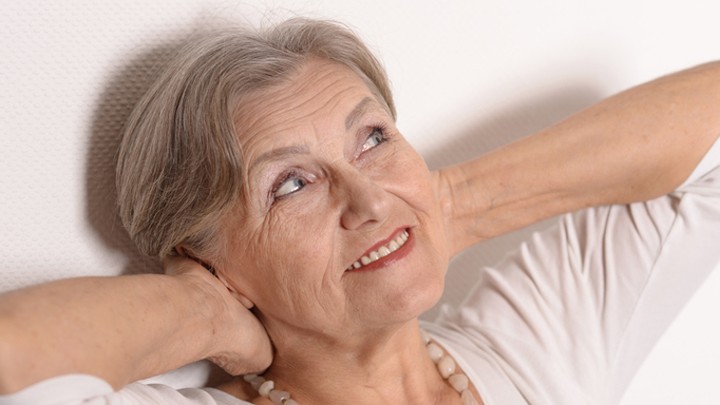 It's the typical scenario: you open a magazine and see anti-ageing ads. Even Helen Mirren advertises products that she says make her feel younger, but what about products that make you feel your age?
There's plenty out there, we just don't see them. So we thought we'd check out the latest in makeup for you that will stop covering up your beautiful face or trying to change it, and make you look and feel fabulous.
BB and CC Cream
CC (colour-correcting) creams address issues like redness or dark circles whereas BB creams are like lighter foundation with a few skin care benefits thrown in. Depending on your need, these products both have more coverage than a tinted moisturiser, and less than a regular foundation.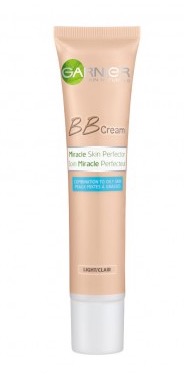 GARNIER BB Cream Miracle Skin Perfector Oil Free 40 mL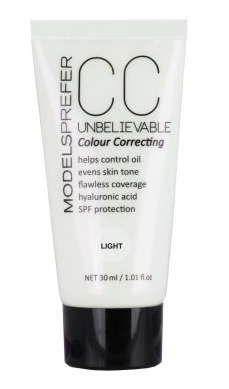 MODELS PREFER CC Unbelievable Colour Correcting Cream 30 mL
Blush
There are a two types of blush: cream and powder – and the colours are endless. Essentially, a good blush should enhance your cheeks and give you some colour without being too overpowering.
Powder blush usually comes in a compact, and can also be mineral based. They tend to look more natural than a cream blush as they have talc which spreads out. Powder blush is great for women looking for a more natural look and women with more normal skin types i.e. not too oily or dry. Liquid blush i.e. cream, gel, tints and stains are long lasting but are not very blendable so can give a very dramatic look. Cream blushes a good option for women who have drier skin, and gels, tints and stains are good for women with oilier skin.
Pro tip: Avoid bronzers – a nice pink blush will look much better than a stark orange shade.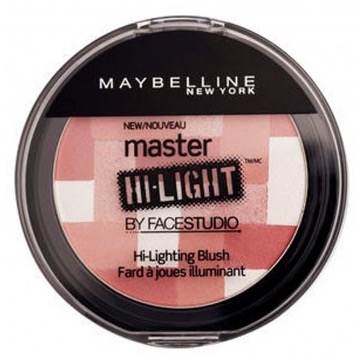 MAYBELLINE Master Hi-Light Blush 9 g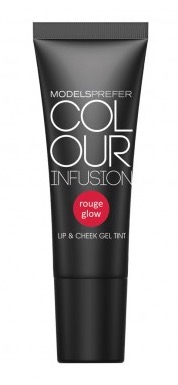 MODELS PREFER Colour Infusion Lip And Cheek Gel Tint 7 mL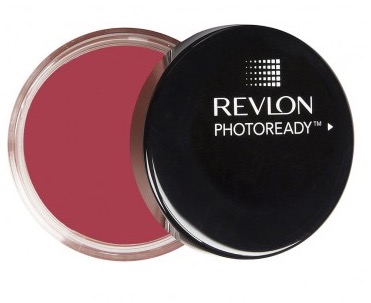 REVLON PhotoReady Creme Blush 5 g
Lipgloss
When we think of lipgloss some of us think 'too young for me' but it there are now many types of lip glosses, with matte colour becoming quite popular. A good gloss will not be tacky or drying, but nourishing and subtle. One with high shine or glittery pigments should be avoided.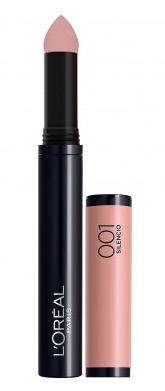 L'OREAL PARIS Infallible Matte FX Lip Colour 5 g

REVLON Just Bitten Kissable Balm Stain 2.7 g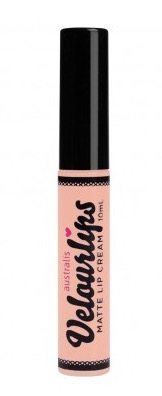 AUSTRALIS Velourlips Matte Lip Cream 10 mL
Lip liner
The days of mismatching lip liner are gone. Nowadays, a lip liner is a must have so that your lipstick doesn't leak into your lip creases. There are some clear lip liners which act as a barrier. As a rule, go for the matching lip liner for your lip colour so it can stay on all day. Also, don't exaggerate your lip – simply draw over your natural line.

INNOXA Invisible Lip Shaper 1.1 g
Nude eye palette
Nude eyeshadows look wonderful on all skin colours, and the older woman can benefit from the natural soft look. Many brands are bringing out nude palettes with earthy colours to suit any complexion.
MODELS PREFER Nude Eyeshadow Palette 14 g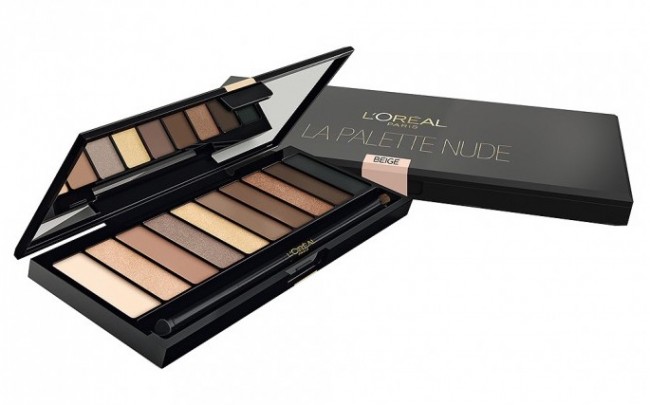 L'OREAL PARIS Colour Riche La Palette in Nude Beige 7 g
Primer
You can use primers on your skin, eyelids and even lips to help makeup stay put.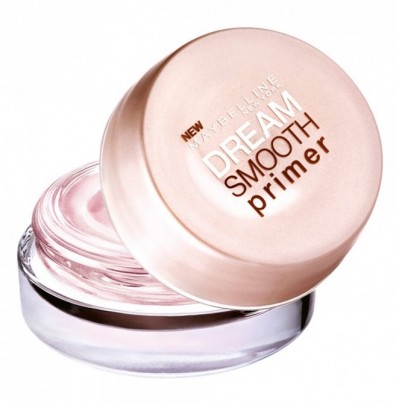 MAYBELLINE Dream Smooth Face Primer 7 mL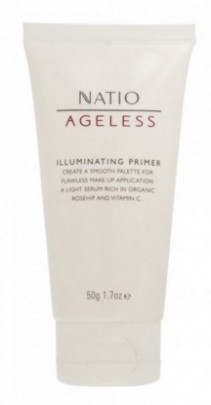 NATIO Ageless Illuminating Primer 50 g
Concealer 
A sheer concealer is more flattering as your skin ages, so buy a concealer-highlighter hybrid. The light pigments soften flaws without the caking.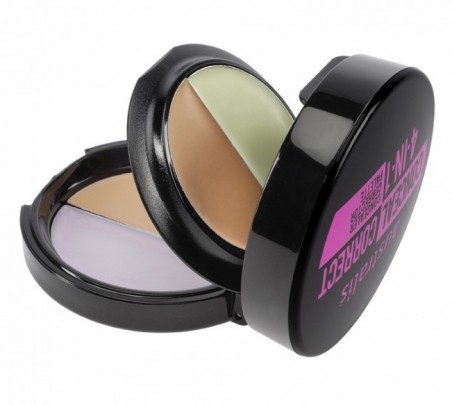 AUSTRALIS 4-in-1 Conceal Correct 7.5 g

MAX FACTOR Mastertouch Concealer 4 mL
Eyelash curler
Lashes don't just thin as you age, they also straighten out. Warm up your eyelash curler with a hairdryer and then use on each eyelash before applying mascara.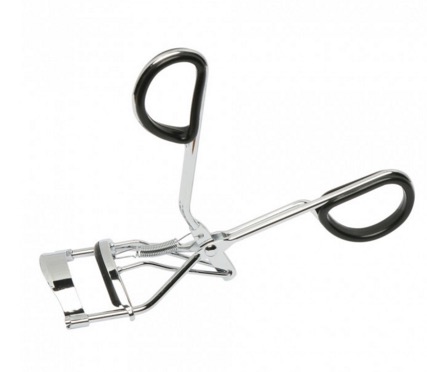 BEAUTY ESSENTIALS Eyelash Curler 1 ea
Waterproof mascara
Have you noticed eye makeup just doesn't last in your 60s? Oils your beauty products can absorb your eye makeup, as well as remove mascara. To avoid this, use a waterproof mascara that will length.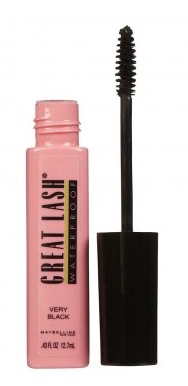 MAYBELLINE Great Lash Waterproof Mascara 12.7 mL

RIMMEL Scandal'Eyes Waterproof Mascara in Black 11 mL
Eyebrow pencils and powders
Depending on the colour of your eyebrows and the amount of hair you have, you may want to opt for a powder or pencil. Pencils are great for filling in gaps and accentuating your eyebrows, whereas powder will darken lighter brows and offer a softer shape.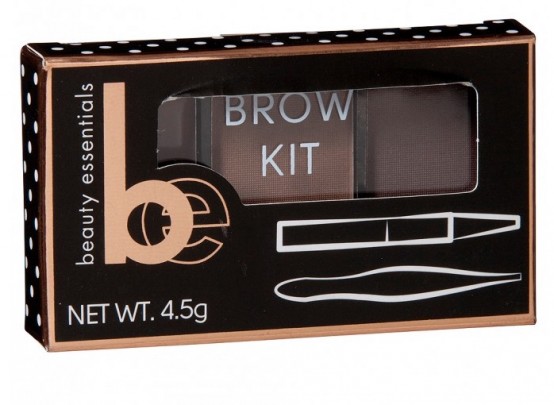 BEAUTY ESSENTIALS Brow Palette 1 Kit


MAYBELLINE Brow Drama Sculpting Brow Mascara 7.6 mL
Foundation
Last but not least: foundation. A good foundation will stay on all day and will be the same colour as your skin. Pro tip: test the colour on your jawline, not your hand (they're different colours!). Light coverage liquid foundation or tinted moisturiser is great for older, dry skin. When applying your product, use your "fingers and press the product into the skin," for longer-lasting coverage. If you have oily skin, look for a medium to full coverage foundation and use a sponge or brush to apply.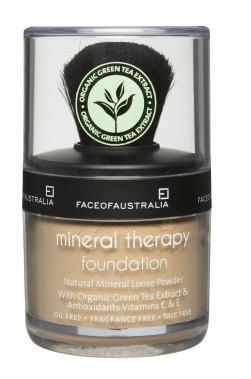 FACE OF AUSTRALIA Mineral Therapy Foundation 10 g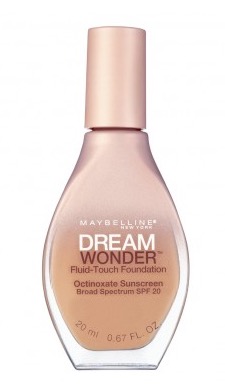 MAYBELLINE Dream Wonder Fluid-Touch Foundation 20 mL

L'OREAL PARIS Infallible Matte Foundation 35 mL
Makeup no-nos:
Black kohl eyeliner waterlining – this look is very ageing as well as dated.
Bright eyeshadow – bold colours suit some but not most. Stick to flattering nude colours.
Shiny eyeshadow – shiny or glittery eyeshadows should be avoided.
No hard edges – makeup should be soft and light.
These ladies know how to embrace their lovely faces:
What do you think about cosmetics products aimed at anti-ageing? What do you look for in a cosmetic product?
Comments