Baby Boomer tops Emmys best dressed list in stunning piece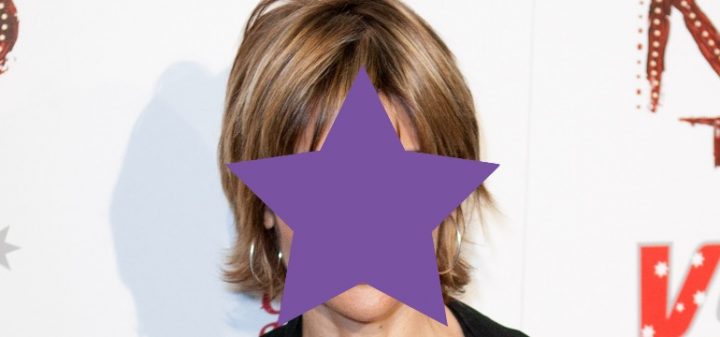 The Emmys proved to be a spectacular event, recognising the hard work and achievements of those in the television industry. And while there were winners and losers for the award category, the same certainly applied to the most popular unofficial category – the best dressed. Earlier, Kathy Bates made headlines in her classic ensemble and glowing makeup. Now, '90s Days of Our Lives actress Lisa Rinna has topped the best dressed list at the Emmys in the most stunning look ever. Rinna wore a long white gown with eyelets on along the sides and front, near the bodice and matched it with gold platform sandals for that classic look.
Just look at those eyelets… sexy! Rinna wears a stack of gold bangles paired with diamond rings to complete her look.
Rinna looks stunning in her minimalist dress.
Ad. Article continues below.
She kept her makeup neutral and focused mainly on the eyes with volumising mascara, earthy eye shadow and perfectly drawn eyebrows. Rinna chose to stick to her signature hairstyle, wispy and layered.
What do you think of her style?