The 12 gifts shoppers are being warned to not buy this Christmas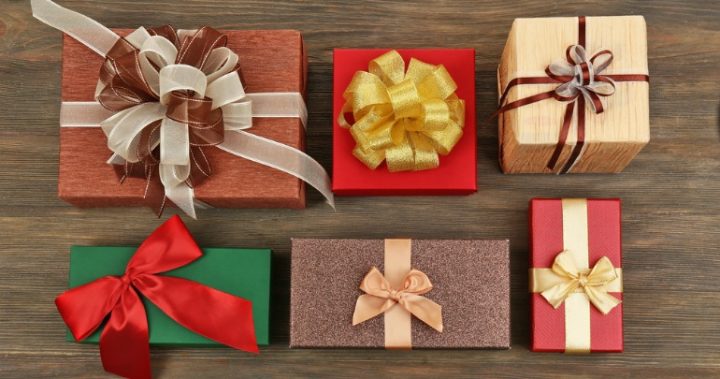 You know what they say about giving – it's the thought that counts? Well, you might actually want to exercise some caution and make sure that these items are not on your Christmas list this year. Consumer group Choice has released their list called the '12 Recalls of Christmas' and it features products that have been recalled because of faults. You might have already heard of some of the more popular failed products like the Samsung Galaxy Note 7 which made headlines this year for exploding. Or the nasal spray, Metagenic's NasoClear that's been recalled as some may contain potentially fatal Golden Staph. While it's quite obvious that some products are dangerous, other products listed came as a surprise – a bad surprise. For instance, a Swarovski Crystal Pendant Light that loses its crystals and Ozsale kids' nightwear that doesn't have fire-hazard warnings. And according to Choice's Tom Godfrey said worryingly, only half of all recalled products are returned to the company.
The 12 items you should avoid this Christmas
1. Ozsale kids' nightwear – does not have fire-hazard warnings.
2. Swarovski Crystal Pendant Light – the crystals can detach
3. Flashing Duck with LED light – button and battery can be dislodged
Ad. Article continues below.
4. Kogan's 3DR Solo Smart Drone Quadcopter – some parts aren't certified to Australian standards
5. Mesco inflatable frog – choking hazard
6. Samsung Galaxy Note 7 smartphone – fire risk
7. Metagenic's NasoClear – some may contain Golden Staph bacteria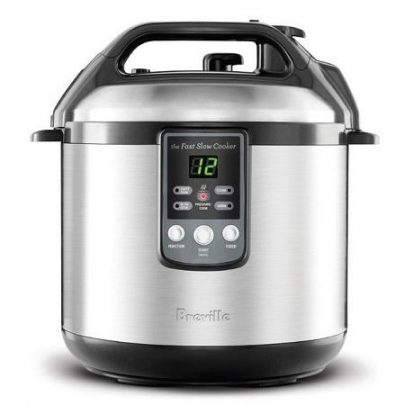 8. Breville's Fast Slow Cooker – scalding risk
9. Zoggs Swim Jacket – does not meet Australian standards
10. Spotlight's Birch Candle – fire risk
Ad. Article continues below.
11. Kmart spiral vegie cutter – blade may break during use
12. Adairs bean bag covers – missing mandatory warnings
Do you anyone who might have bought these items?