Angela Lansbury shows off ageless style in silky low-cut blouse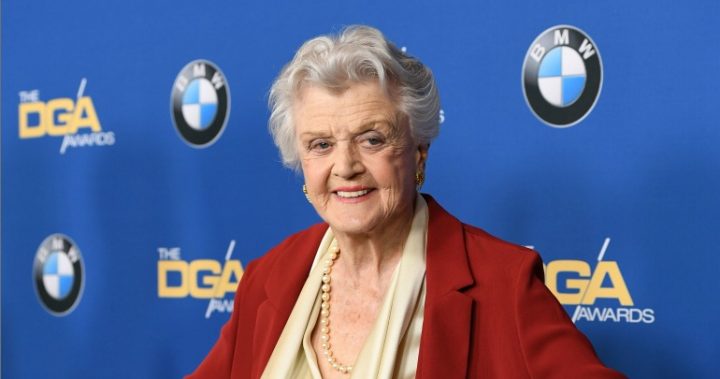 Angela Lansbury is known for her classic style and elegant outfits over the years, and she stole the show once again at a rare red carpet appearance on Saturday.
The 92-year-old actress flashed a beaming smile as she posed for photos at the 70th Annual Directors Guild Of America Awards in Beverly Hills. Proving she can still steal the limelight, the Murder, She Wrote star looked happy and at ease as she chatted to fellow stars outside.
Wearing straight black trousers, a loose cream blouse and a bright red cardigan, Lansbury put a modern twist on some timeless style pieces, and added a pearl necklace for the casual and elegant look. Adding red lipstick with minimal eye make-up, she showed off her natural complexion at the event.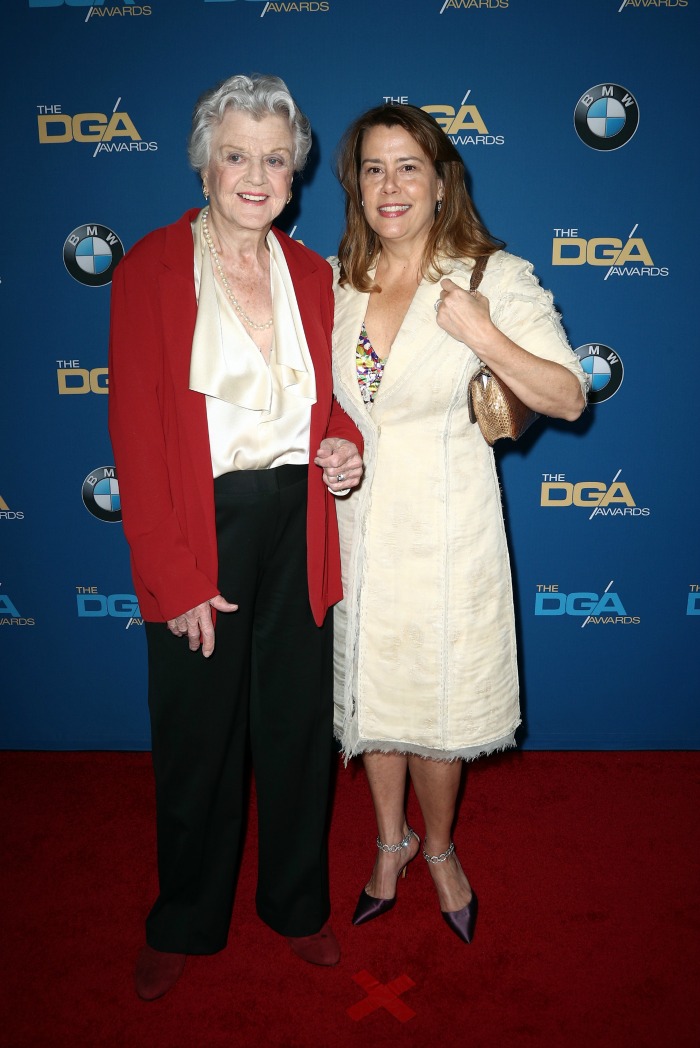 The bash included a sit-down meal inside, and the actress was joined by host Judd Apatow and American actress Catherine Keener for more photos.
Ad. Article continues below.
She recently opened up on her hugely successful career, and revealed she felt comfortable as an actress from the age of 13. Speaking to the Manila Bulletin, Lansbury said she never felt "insecure" and thanked god for her "ability" to transform into the character she's playing at any given time.
Speaking of her regrets throughout her career, she explained she "wasted seven or eight years" in a job she didn't want. She added: "Used as a utility actress in a whole bunch of movies that nobody was interested in. They didn't challenge me as an actress. They never treated me as an actress. I was just a utility."
The actress recently starred in a three-part remake of Little Women, and speaking about her role as Aunt March, she hinted it may be one of her last TV roles in an interview with the Radio Times.
Read more: Angela Lansbury lands role in classic remake of Little Women
Ad. Article continues below.
"Television I can deal with, in a limited way, though how much more I'll do, I've no idea," she explained at the time. Meanwhile, speaking about how she keeps fit and healthy in her nineties, she put it down to "genetics".
She added: "I walk and keep moving a lot, by choice. I do sometimes find myself sitting and reading and knitting and such things – and I fault myself for doing too much of that."
Are you a fan of Angela Lansbury? What is your favourite of her past movies and TV shows?
Read More: Facebook changes are coming – what it means for you, and for Starts at 60
With Facebook removing news sites from your feeds we ask that you sign up for Starts at 60's emailers here. And to keep us on your wall, join some of our new Facebook groups and clubs:

News Junkies Club – Australia
News Junkies Club – USA 

See news on the change and links to all our other clubs and groups here.