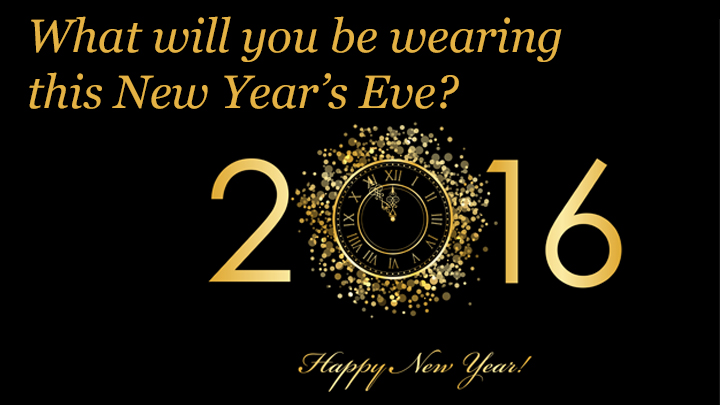 What do you like to do on New Year's Eve? Is it a night where you catch up with the same group of friends each year? Will you be on holidays in some exotic location?
Most of us tend to see the New Year in with our nearest and dearest. It should be a night filled with fun and laughter, reminiscing about the year that was. It is time to count our blessings and ponder what might be in store for us in the year ahead.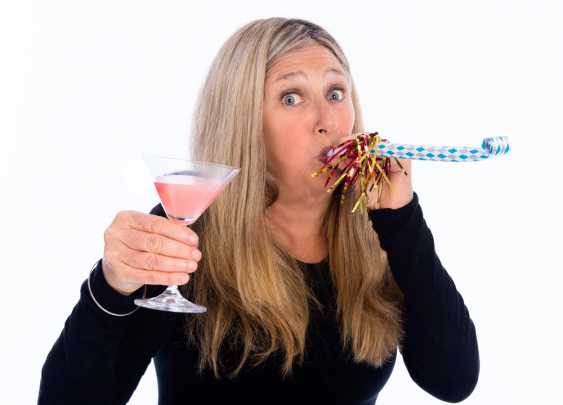 This New Year's Eve, I am going to be all rugged up in the snow, in the Rocky Mountains. I will be with my husband, daughters and sister – who knows what we will get up to, but as long as I am with them, I know it will be a good night.
I would like to take this opportunity to wish you all a Very Happy New Year. Thank you for being a part of this wonderful community here at Style at 60. May 2016 be a year where all of your dreams come true.
Here are some New Year's Eve party looks to get you in the mood for seeing the new year in!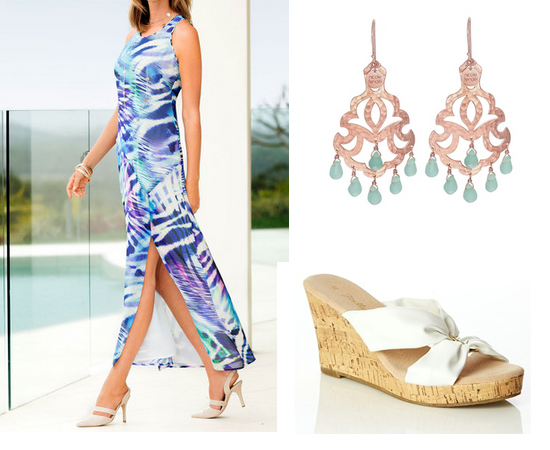 Grace Hill print maxi
Nicole Fendel alissa beaded statement earring
Millers azure embellished mule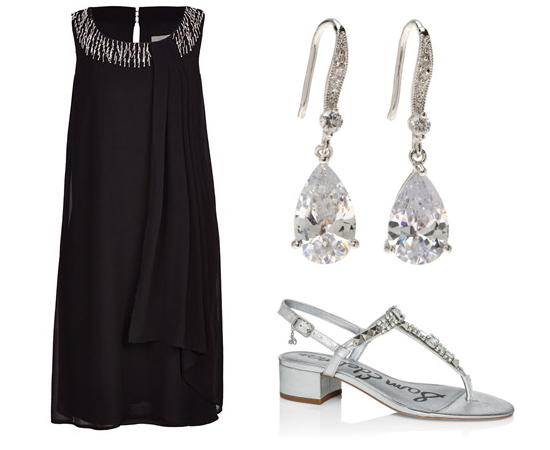 Millers beaded neck midi dress
Gregory Ladner earrings
Sam Edelman mid heel bejewelled thong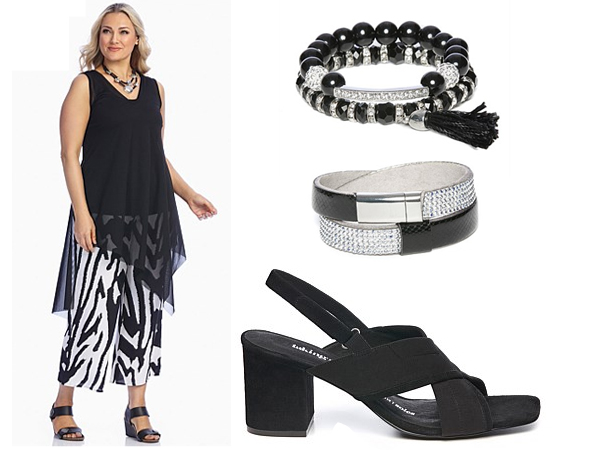 TS14 sunday tank
TS14 havana 7/8 palazzo pant
TS14 kaitlin bracelet
TS14 trade up wrap bracelet
TS14 emma block heel sandal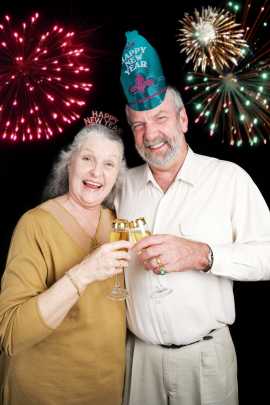 Tell us, what are you planning to do this New Year's Eve?
Comments