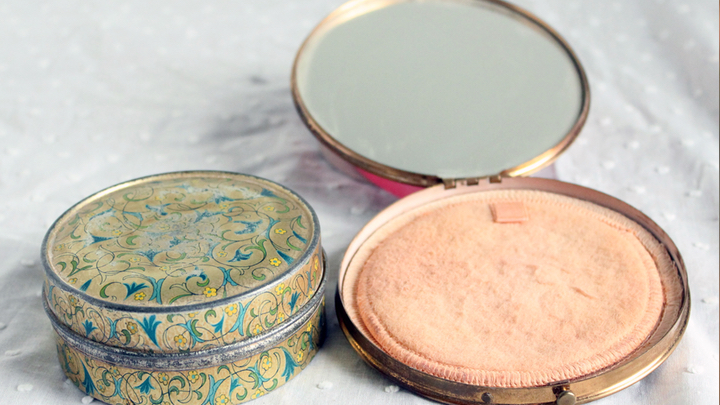 In the '20s heavy smoky eye makeup became all the rage and with the trend, it became a necessity for women to be able to touch up their makeup. The mirrored compact became a girl's best friend as it allowed her to touch up her makeup on the go or in places were a mirror wasn't available.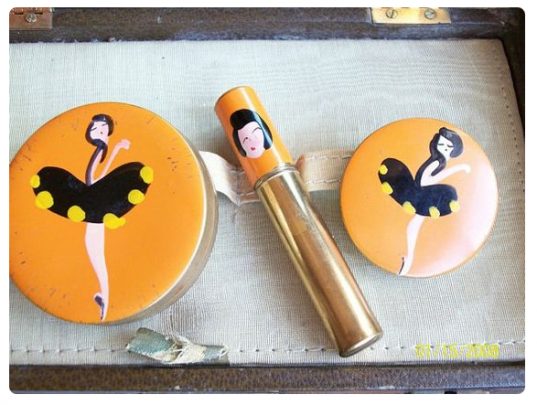 As their popularity grew it became the go-to item for men to send back home to their sweethearts while overseas on travel or more likely at war.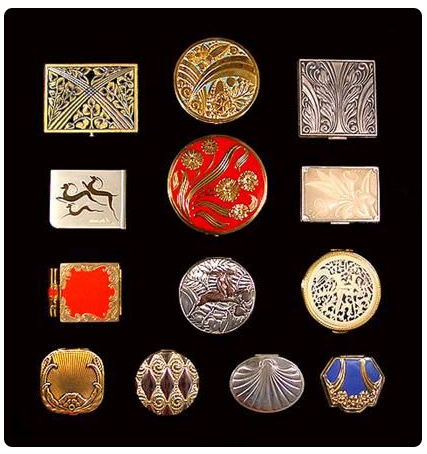 Advertisers also knew that these compacts were perfect for novelty promotional purposes. The compacts came in all styles including phones.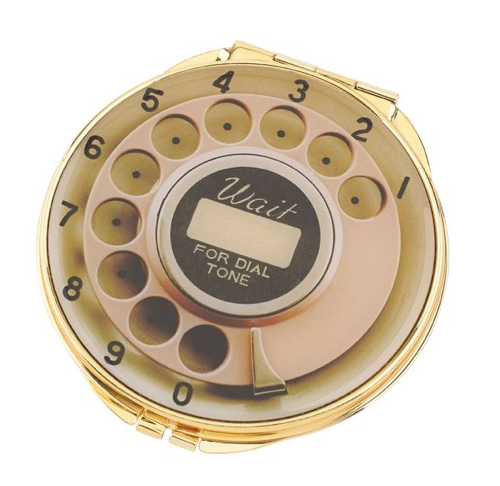 Appointment Keepers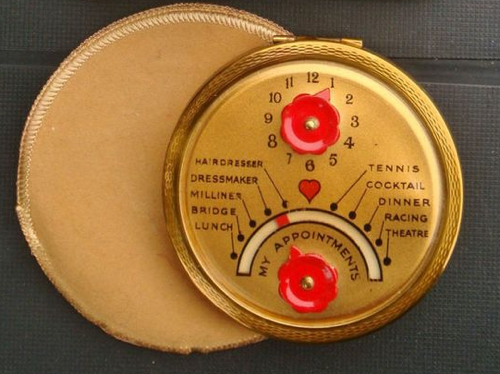 And even Vinyl Records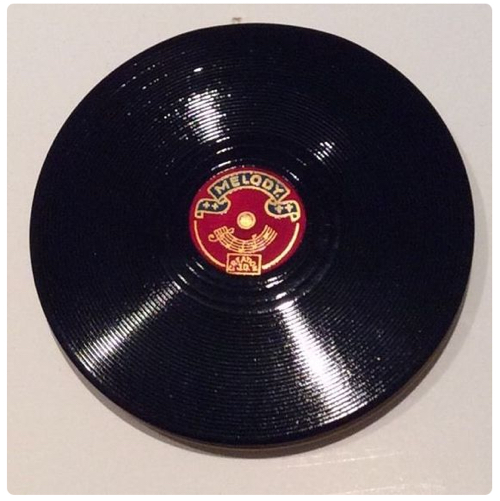 If you managed to keep a hold of your compacts, they are fetching a pretty penny at auctions these days as people are collecting them. They are even starting to make a comeback as people embrace the classic traditions.
Do you still have a compact? Do you still use a compact? Do you remember your mother or grandmother using one?
Comments