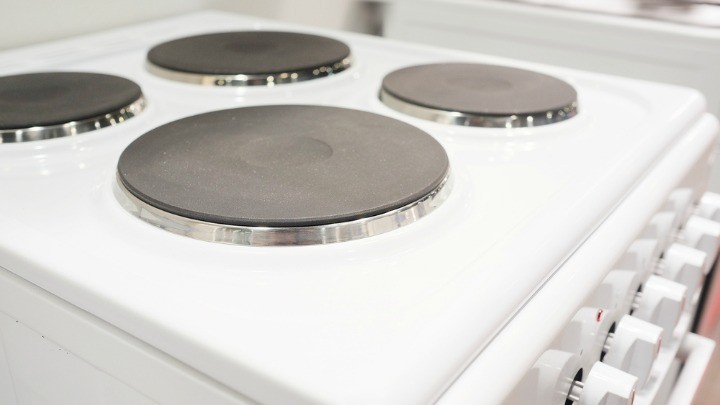 Stovetops can get very disgusting and seem impossible to clean but never fear we have found a solution! You will need some hydrogen peroxide, baking soda, a bowl, a sponge scourer and some paper towel or a tea towel.
Put baking soda into a bowl
Add enough hydrogen peroxide to turn the mixture into a paste.
Dip the scourer into the the mixture and rub onto your stovetop.
After lightly scrubbing your stovetop use the sponge or a damp cloth to remove the cleaning product.
Dry down with a paper towel or tea towel.
How do you get rid of those tough stains and make your home shine?
Comments