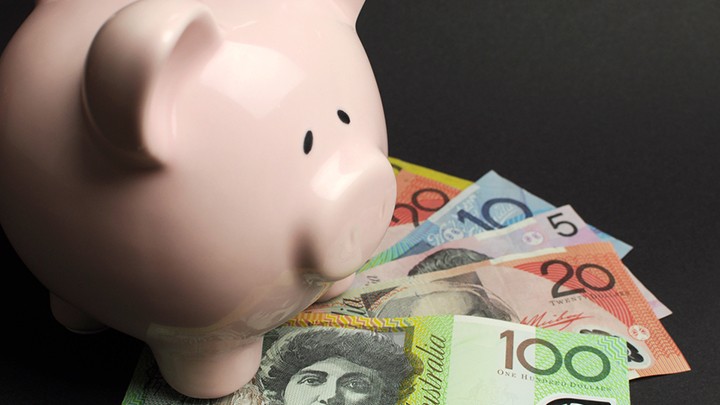 For many in the Starts at 60 community, work is still a necessity, and retirement a distant dream.
There may, however, be a silver lining to working longer.
From the day you turn 60, you have an unprecedented opportunity: the chance to draw on your super without tax. And with some smart, proactive money management, you may be able to use this situation to your advantage.
If you're working full-time into your 60s, the following strategy could help you get more out of every cent you earn:
Using salary sacrificing, arrange to have as much of your work income as possible paid directly into super at 15% tax. (You can contribute up to $35,000 per year, including compulsory employer contributions.)
Set up an income account with your super fund. You will be able to draw upon this at 0% tax.
By doing this, you will effectively be channelling a large portion of your earnings through super. You can receive the same take-home pay, but lose less to tax, and ultimately retire with more.
If you want to significantly boost your super savings in the last few years of your working life, this is a great way to build your nest-egg.
How much difference can it make?
To find out how much you could benefit from this adjustment, you will simply need to compare how much you're getting now, in your current tax bracket, against how much you'd get at 15% tax.
The higher you are currently being taxed, the more this strategy could help you save.
If, for example, you are on a 39% tax rate (including Medicare levy), every $100 you receive will get you a bonus $24 into super – all thanks to that reduction from 39% to 15% tax. This can add up enormously in the long run.
Is it right for you?
Everybody's financial situation is different, so professional advice is strongly recommended before making such an adjustment. However, it's certainly worth considering as part of your overall retirement saving strategy.
If you're eager to make your last years of work truly count, this strategy may be well worth investigating.
Are you still working? Are you concerned about retiring with enough? Is this strategy an option you have considered?
This article has been sponsored by AustralianSuper Pty Ltd ABN 94 006 457 987, AFSL 233788, the Trustee of AustralianSuper ABN 65 714 394 898. The views expressed are those of Starts at Sixty and not necessarily AustralianSuper. For more information, please visit the AustralianSuper website.
Comments