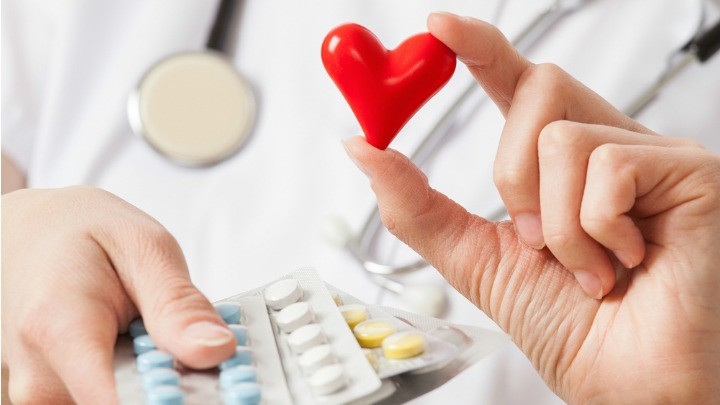 There is a strong link between cardiovascular disease and obstructive sleep apnea (OSA) and new studies are now suggesting that statins may be the key to treating or preventing this.
Although the relationship between OSA and cardiovascular disease is complex, it is known that those with OSA are at a much greater risk of cardiovascular disease.
The Huffington Post reports that some studies suggest a link of OSA is as high as 2-3 times more prevalent in those with cardiovascular disease, than those who do not have it. OSA is linked to a number of heart conditions, including: high blood pressure, arrhythmia, heart disease, heart failure and stroke.
Scientists at Columbia University Medical Centre have found that a drug used to treat cholesterol problems, statins, may actually help reverse damage to the cardiovascular system that occurs as a result of sleep apnea.
The study suggests that people suffering from OSA show abnormalities in a protein which helps limit cellular inflammation. This dysfunction, referred to as CD59, can make people with OSA more vulnerable to inflammation, which is thought to be a significant cause of cardiovascular disease.
This study was conducted on 128 participants, 78 of which had diagnosed sleep apnea and 52 who did not. The scientists sampled an analysed their blood, searching for cells which line the interior walls of blood vessels, where CD59 would be found.
They found that participants with OSA had elevated levels of CD59 compared to those without and it was found in different parts of the cells. Within this study were also a small number of participants with OSA and being treated with statins. In this group they discovered that CD59 was found in the same position of the cell, the lining which helps inhibit inflammation, as it was in those without OSA. Therefore suggesting that statins may help ward off and even reverse cardiovascular damage caused by OSA.
This finding highlights the possibility that statins may be used as a way to prevent cardiovascular damage for people who suffer from OSA. Although further studies are needed to validate this treatment option it is an interesting and promising discovery.
Do you suffer from sleep apnea? Do you use any treatments to help?
Comments