Starts at 60 needs your vote – we only have two hours left!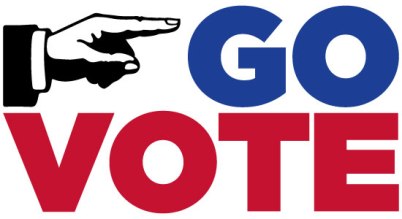 You've fought hard for us so far, but, Starts at 60 has slipped into second spot for the Women in Media People's Choice Awards at this time, an event run by B&T magazine and we ask, with the awards voting closing on Monday afternoon, for a final round of your support.  Please could you vote for us.
Ad. Article continues below.
We peaked early with the support of over 60s nationwide, and voting among the other women has finally caught up, despite the fact that you have kept us in the lead for the whole competition so far.
It would however be wonderful to show the media industry just how special Starts at 60 is.  So, if you would like to help us… vote now… I will take less then 20 seconds to complete.
Click this link and cast your vote for REBECCA WILSON our founder among the many amazing women on this list.  We're in second spot right now so it is rather still possible to push us ahead with your help!
Then tell us today what award you have won or missed out on in your life?