Something you're doing right now could be damaging your relationship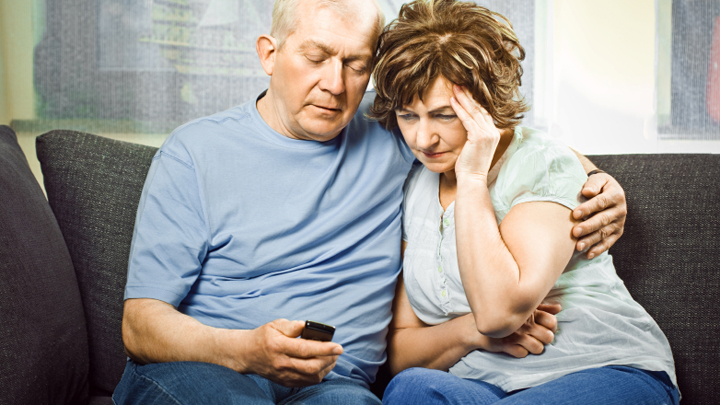 If you're reading this right now, then you're already halfway there. A new study has shown the damaging effects that this can have on your relationship with your partner.
You may not have heard of it but there's a term for what you could very well be doing right this minute: pphubbing. It means 'partner phone snubbing' and chances are you've seen it at restaurants, cafes, meetings, just about everywhere, including your own home.
A new study from Baylor University found that "Pphubbing" hurts relationship satisfaction, thus also negatively impacting overall happiness, reports TIME.
"What we discovered was that when someone perceived that their partner phubbed them, this created conflict and led to lower levels of reported relationship satisfaction," James Roberts, a professor of marketing and co-author of the paper, said in a statement. "These lower levels of relationship satisfaction, in turn, led to lower levels of life satisfaction and, ultimately, higher levels of depression".
We've all been there: how many times have you been trying to ask your partner something, only to receive no reply because their attention is on their phone? Maybe you've been the one doing it?
Ad. Article continues below.
The study researchers developed a Pphubbing scale to assess how damaging it can be, with statements such as "my partner places his or her phone where they can see it when we are together" and "my partner glances at his/her phone when talking to me". Sadly, 46.3 per cent of the respondents said they had been Pphubbed by their partner.
Professor Roberts said the results were astounding: "Something as common as cellphone use can undermine the bedrock of our happiness – our relationships with our romantic partners".
So next time you're considering picking up your phone while someone wants or needs your attention, will you think about it? Are you guilty of "pphubbing"?