Something over 60s feel passionately about needs your help...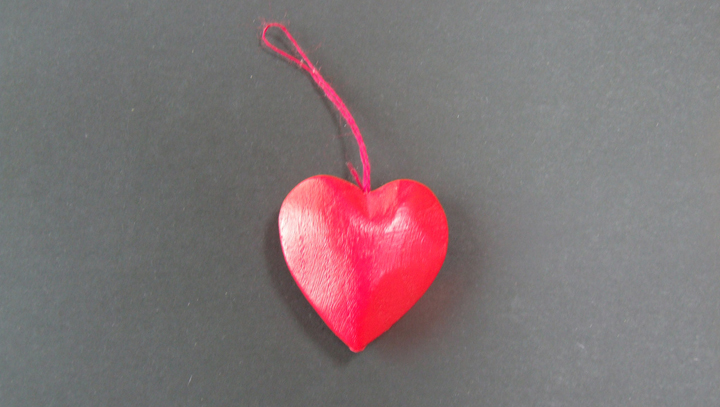 Parenting is something that so many of us do. To some of us it comes as a surprise, to some of us it is a planned thing and something we've always wanted, for some of us it isn't on the agenda, and for others, it is something they haven't been able to do.
But the sad thing, is that some people for whatever reason, cannot do it, despite having the opportunity to and this leaves so many children around Australia waiting for care in a parentless world. Right now, Victoria has over 6,500 children in need of foster care. This number is growing by 500 per year. But there is a crisis, that doesn't have anything to do with the number of children needing foster care – it is to do with the dwindling number of foster carers.
While the number of children needing foster care in Victoria is increasing by 500 each year, the number of Victorian foster carers available is decreasing by 200 each year.
Last night, we called out on the Facebook page for personal experiences about foster caring and it turns out that it is something very dear to many hearts.
Brenda Woods said, "I was a foster parent in the early eighties and after looking after many children we took on a young girl of ten years old and she was with us till she was 18.Its a wonderful experience that I wouldn't have changed for anything. I so enjoyed the children and Sharon is now 46 and we still keep in touch.For anyone thinking of doing this just go for it." 
Ad. Article continues below.
Jennifer Lockhart, a Starts at 60 blogger many of us know shares, "Yes I was a foster carer for over 20 years. I started in 1988 and finished up in 2011. I loved that I could make a difference to a childs life. Most of the children I cared for were in their early teens as not many carers want to take on a teenager and many had a disability of some sort." 
Mavic C Devries said, "I was a foster parent for ten years, so we're two of my daughters, still have contact." 
Gwendalyn Freedman Long also had an interesting story, she told us, "Yes, I fostered several children. Each one has their own personality which is interesting. We are still in contact, one married my son." 
Some over 60s are still doing it today, opening their homes, hearts and lives to children in need. I know a lady who lives near my family and she has been a foster parent to aboriginal children without homes for decades.
But for others, it isn't a realistic option. And that is ok. But there is something we can all do to help the situation in Victoria – and eventually the rest of the country.
Ad. Article continues below.
The Foster Care Association of Victoria has launched a campaign calling for people to help them bring this issue to the national forefront. To help create awareness, raise money, support and open homes to the young people in society who need it most. The crowd funding campaign made possible through Pozible has the chance to change so many lives, and you can be apart of it by simply clicking here.
This is something so many of our community are passionate about, and together, we can really make a difference.
Tell us, what has your experience with foster caring or foster carers been? Share your stories in the comments below…