Someone we can all learn a lesson from…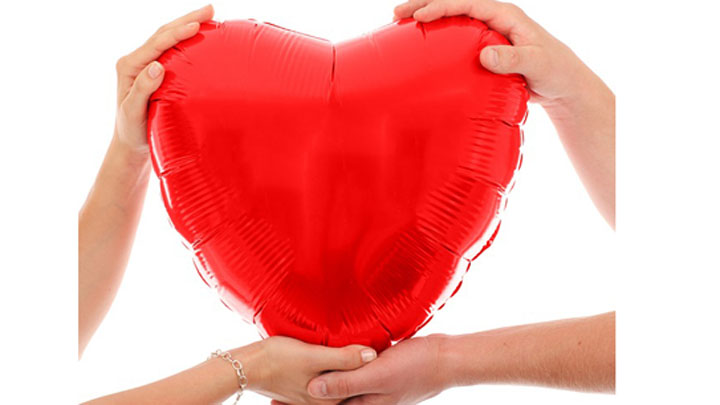 Thanks to Apia, each month we have the opportunity to award a member of the Starts at 60 community who we admire for being a local champion.
This month, we're thrilled to announce that the Apia Local Champion award is being given to one of our very own bloggers.
You may know Christine Massey as the lovely lady who blogs about entertaining memories and her own life in a very witty way here at Starts at 60. But, if you have read some of her stories, you will know that Christine is one of the most caring, selfless and giving people around.
Christine is the full time carer for her mother, who at 90 years old suffers from a number of health problems and her eldest son, who was in a tragic accident earlier this year that has left him fighting a huge number of physical and mental setbacks.
Becoming the carer for her family members was never in Christine's plans, but she does so selflessly and most importantly, with a smile on her face.
Ad. Article continues below.
Just this week, Christine was off to take her mum to a doctor's appointment and her son to hydrotherapy. Even though she is constantly rushing around to care for others, she is always so happy.
Christine's attitude to life is admirable – she blogged about waiting around at the hydrotherapy pool for her son to finish and one day deciding that since she's already there, she may as well enjoy it. So now, three times a week while her son is undergoing physical therapy, she jumps in the pool and has a swim too.
Rather than complaining or being down about the situation she is in, Christine always looks for the bright side – or the silver lining. "If you are able to get a laugh even in the worst of situations then you will be alright."
So congratulations Christine for being Apia's Local Champion for October, and for being such an inspiring member of the Starts at 60 community.
Leave your message of support and thanks to Christine in the comments below…