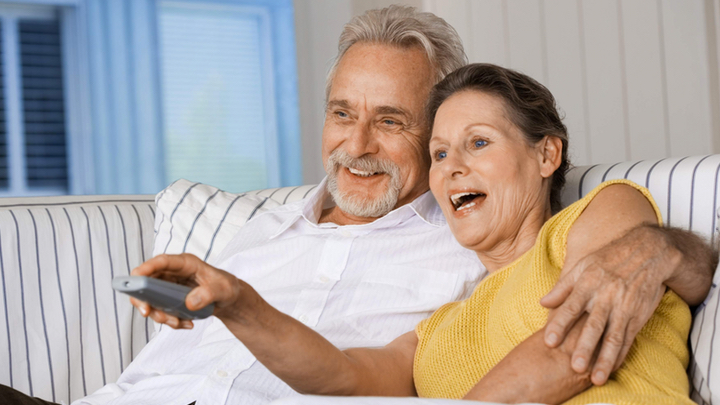 When you are looking for a movie to watch the sheer number of options can mean that you spend more time looking for a film to watch than actually watching it. With such a wealth of watching possibilities before you a few classic films may go unnoticed, here is a selection of classics across the top streaming platforms for your viewing pleasure this winter weekend.
Don's Party (1976) – SBS On Demand (Free)
An Australian comedy classic set during the 1969 Federal Election was the first major acting role for TV legend, Graham Kennedy. The film surrounds a group a friends having a rowdy party was originally a play by David Williamson.  Many of the film's actors performed the play before filming the movie. Barry Crocker was originally signed to play the role of Don Henderson, but the role was given to John Hargreaves after Crocker broke his back in his garden.
Marty (1955) – Stan (Monthly Subscription)
A film classic that won four Academy Awards including Best Picture, Best Director, Best Writing, and Best Actor for the film's lead Ernest Borgnine. Borgnine plays a butcher that has all but given up on love. Of course, when one gives up on love, love finds them. When he meets a school teacher, played by Betsy Blair, romance blooms. A beautiful film that's perfect for an afternoon watch.
My Brilliant Career (1979) – Netflix (Monthly Subscription)
Judy Davis and Sam Neill star in this Australian classic.  Davis even learned piano so that she could play in the film. A heart string puller for sure it shows the beauty in style and execution in 1970's Australian Cinema.
Tootsie (1982) – Presto (Monthly Subscription)
Being nominated in almost every category at the Academy Awards is a sign that a movie has it where it counts. Tootsie is one of those films that dared to be different. Dustin Hoffman plays Michael Dorsey an out of work actor that only becomes successful when he pretends to be a woman to get a part on a soap. The film also features Teri Garr, Geena Davis, Bill Murray and Jessica Lange in the role that won her the Best Supporting Actress Oscar.
Will you be watching any of these films this weekend? What are you watching instead? What do you think of these movies?
Comments